Top Crypto Friendly Game Providers in Q3 2021
You've probably heard their names, but which game vendor is in the lead when it comes to making bets in crypto? See our exclusive report from across the brands working with the SOFTWISS Game Aggregator.
Your report is ready
You can now download your free SOFTSWISS report on top crypto friendly game providers.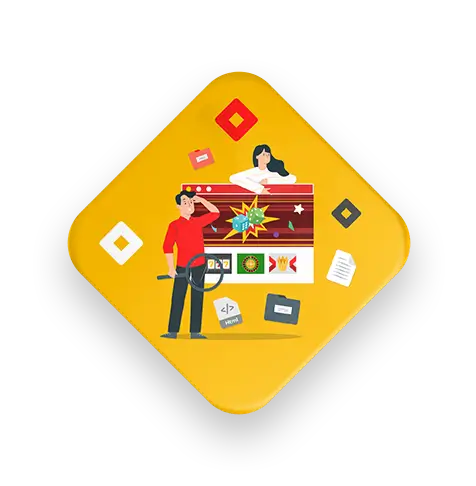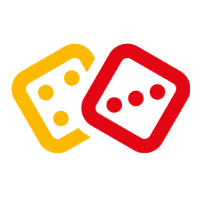 More vendors
Explore why the game aggregator is a great choice for casino operators.
Download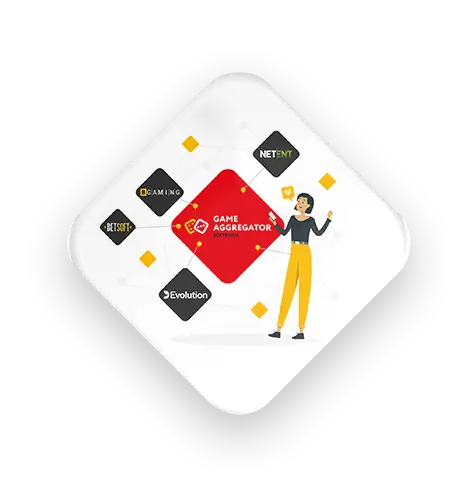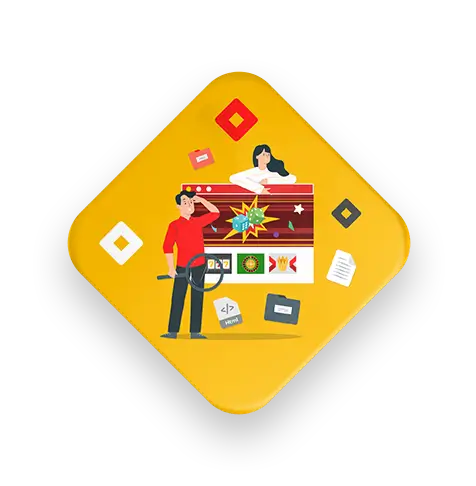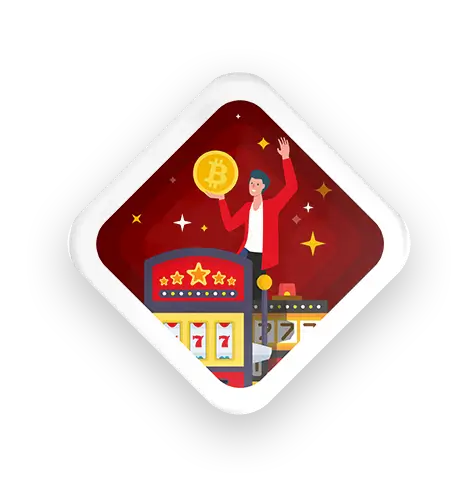 SEE REPORT
Looking to integrate more casino, live dealer, table and casual games content? Discover the Game Aggregator.
Learn more
This site is registered on
wpml.org
as a development site.