Promising cooperation opportunities, hot discussions about the industry future, and a bright SOFTSWISS party for the iGaming community – that's all about the iGB Live! 2022 Expo, which was held in Amsterdam in the first half of July. 
During the event that brought together more than 4.000 iGaming representatives, SOFTSWISS showcased its expert solutions and services, which helped to launch different kinds of online gambling brands from scratch. An improved stand construction with separate zones for each product made the navigation easier and allowed visitors to get a better understanding of all the innovative solutions the team offers.  Among them were the Casino Platform and the Sportsbook, the Game Aggregator, the affiliate management platform Affilka, as well as the Jackpot Aggregator, the company's most recent portfolio addition.
The SOFTSWISS stand was crowded from the first minutes of the exhibition. According to the team's feedback, the iGB Live 2022 Expo has become highly productive for the company both in terms of business and brand awareness growth.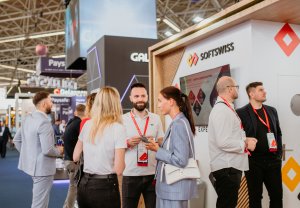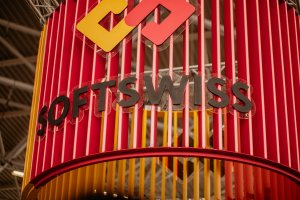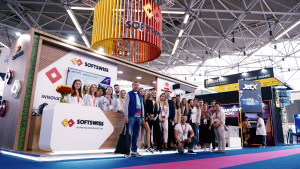 In addition to the successful work at the exhibition centre, the SOFTSWISS team prepared a special gift for its partners: a first-time private party. The restaurant in the centre of Amsterdam opened its picturesque rooftop views and welcomed more than 200 guests. With the widely regarded as the foremost expert on online gambling, Michael Caselli as a host, and famous illusionist Victor Mids as a headliner, the evening surpassed all expectations! To make it even more exciting, the team held a lottery in which guests had the chance to win exclusive prizes, including several of Marc Chagall's lithographs.
"We're happy to come back and see that the iGB Live exhibition is bigger than it was one year ago. We're proud to present our solutions in Amsterdam and we're especially proud to host the first exclusive event for our partners and friends. We will come here again and again to offer iGaming innovations and surprise our clients," noted Ivan Montik, Founder of SOFTSWISS.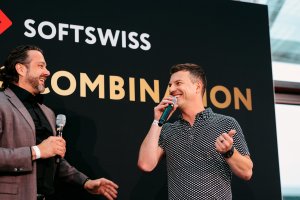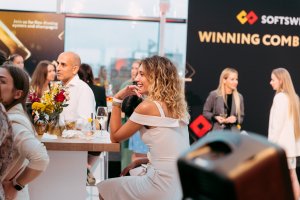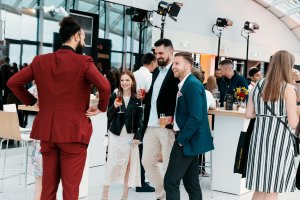 SOFTSWISS waits for new opportunities to surprise its partners and future clients. The next point on the SOFTSWISS event calendar is the SBC Summit Barcelona in Spain and the SiGMA Europe exhibition in Malta.