In the middle of June, the greatest iGaming event in the LatAm region – SiGMA Americas – took place in São Paulo, Brazil. SOFTSWISS had an incredibly fulfiling and exhilarating time during the exhibition. Not only did the team earn a prestigious award, but also contributed to captivating panel discussions, showcasing expertise and thought leadership.
The SiGMA Americas Award 2023 marked the first moment of triumph for SOFTSWISS at the event as the tech expert was honoured with the prestigious 'Platform Provider of the Year' title. The coveted accolade recognises the Casino Platform's exceptional contribution to the ever-evolving landscape of digital entertainment.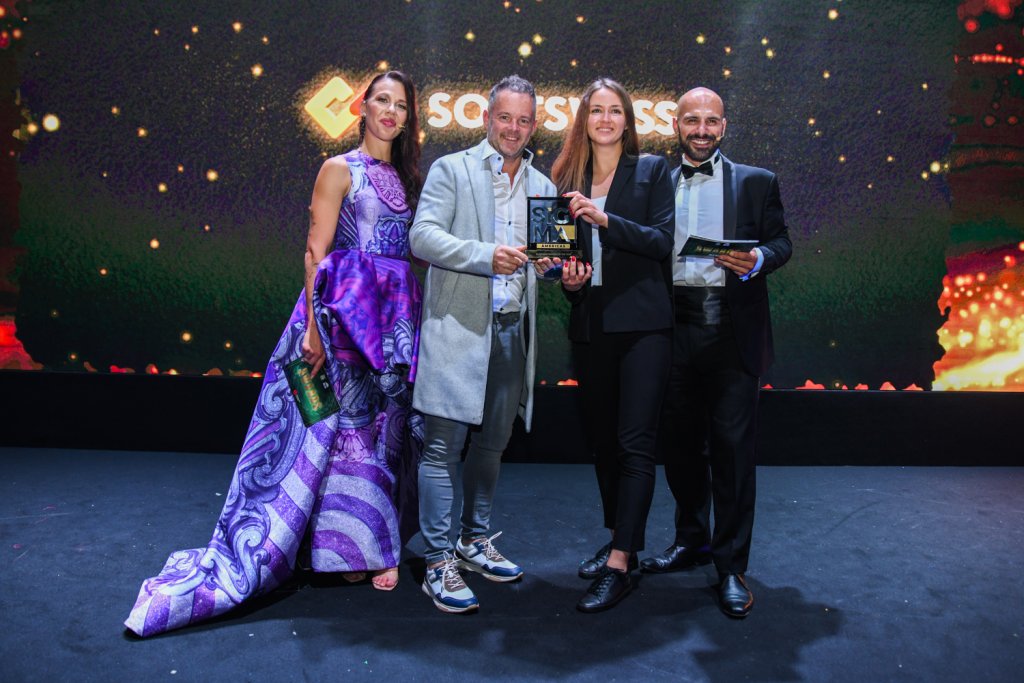 Darya Avtukhovich, Head of SOFTSWISS Casino Platform, commented on the award: "We are honoured to receive this prestigious award. It is a testament to the relentless dedication and expertise of our Casino Platform team. Their unwavering commitment to crafting an unparalleled platform empowers operators to create unforgettable gaming experiences for their players. It is especially pleasing to receive the award here in Sao Paulo in the presence of our Latin American partners. I am sure it is an excellent demonstration of the quality of our products, which will be increasingly expanding the LatAm market in general and the Brazilian market in particular."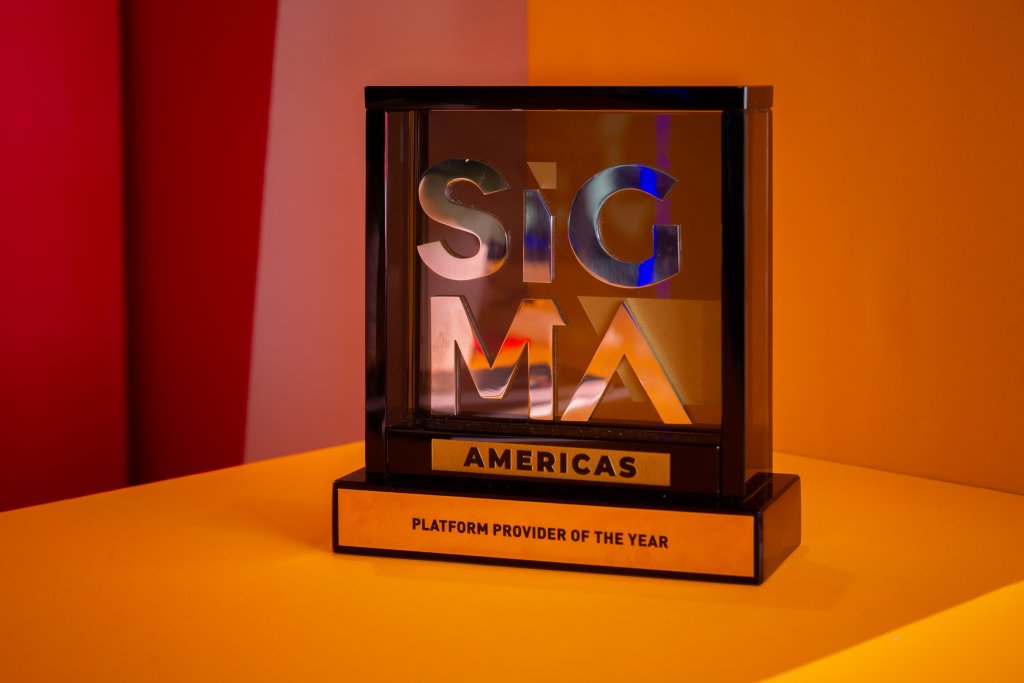 Another prominent highlight was an insightful panel discussion with our notable speaker, Olga Resiga, the Chief Business Development Officer at SOFTSWISS. Olga engaged the audience with valuable insights as she spoke about 'Data-Driven Strategies for iGaming Engagement and Risk Management'.
Olga Resiga shares her impressions: "After long and meticulous preparations, we were able to showcase our expertise to a captivated audience. It was an outstanding experience for me to take the stage and share the wealth of insights SOFTSWISS possesses. Together with colleagues from other companies, we delved into the pivotal role of data in the industry, examined the challenges faced, and explored the future of data utilisation and technology. It was both a thought-provoking and informative discussion."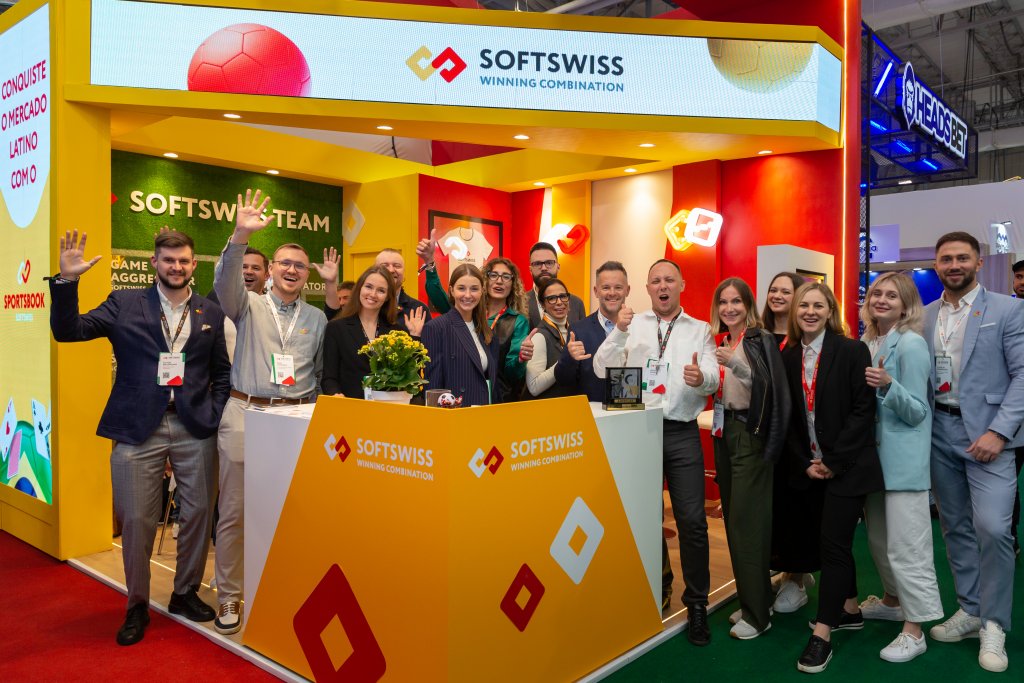 In line with its steadfast commitment to developing its presence in the LatAm market, SOFTSWISS made a significant impact during this year's event by increasing the number of representatives and showcasing its own stand. This strategic decision enabled the team to forge connections with numerous potential clients, engage in valuable meetings and initiate productive negotiations regarding future partnerships.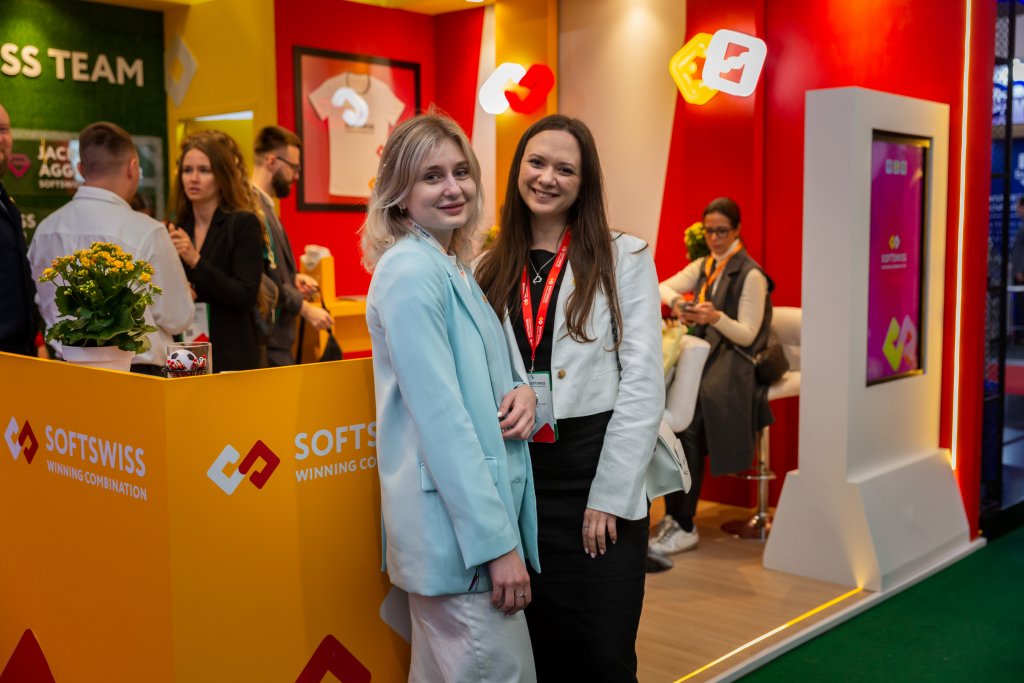 Alexandra Kavelich, Head of PR & Event Team, comments on the event participation: "It was a lovely and rewarding time for my team as well. We had productive meetings with LatAm media and promotional partners that let us promote SOFTSWISS efficiently in the region. Brazil welcomed us warmly, and I believe it is a promising sign for the company's growth and development in the market."