In mid-July, SOFTSWISS made a compelling impact as a prominent participant at iGB L!VE, a notable event taking place in Amsterdam, Netherlands. Undoubtedly making its mark, the company commanded attention with the most expansive stand amidst the bustling landscape of participants.

The SOFTSWISS team had an extremely productive time during the exhibition, imparting its expertise at the Pulse Conference, showcasing its products at the stand, and rocking the city during its private party.
This year, SOFTSWISS has taken its presence to a whole new level, with its stand becoming the central hub for communication at the event. It provided a conducive environment for participants to engage in effective networking and explore promising business prospects. The SOFTSWISS team utilised this setting to discuss the latest industry trends with attendees, consider potential collaborations, and foster deeper connections with existing partners.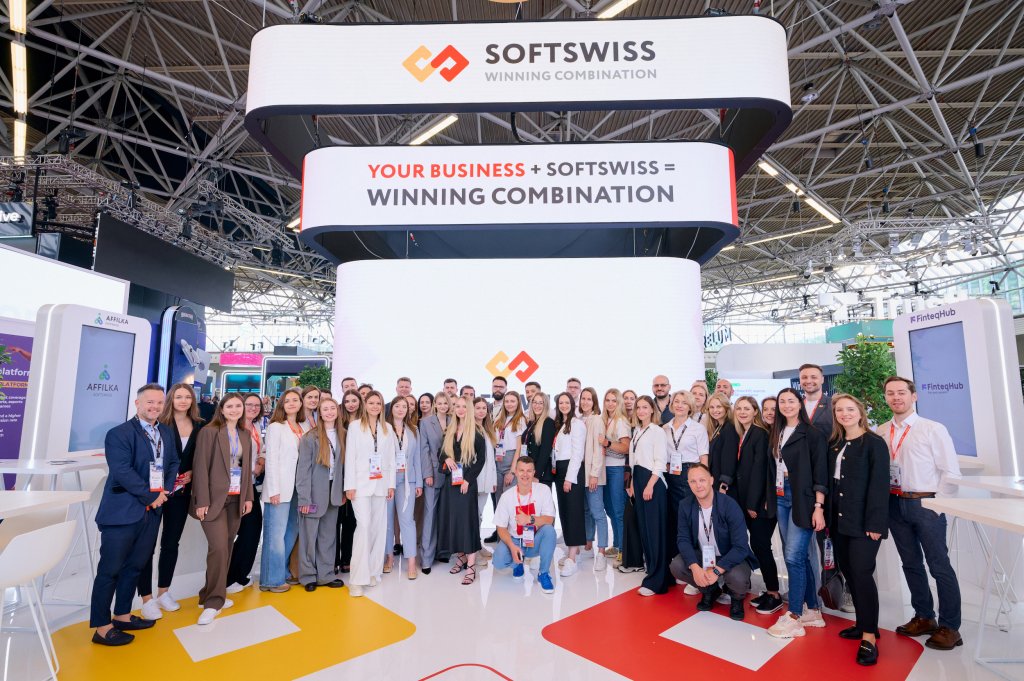 The highlight of the event was the enlightening presentation by Max Trafimovich, Chief Commercial Officer at SOFTSWISS. Max's skilful delivery captivated the audience as he delved into the topic of 'Navigating the Regulatory Landscape: Proven Strategies for Operators.' His insights shed light on the most effective methodologies that enable operators to capitalise on untapped possibilities and achieve sustainable growth, even in highly regulated environments. 
Max Trafimovich shares his impressions: "Delivering the presentation was a pleasant experience for me. The topic holds immense importance in our industry, and it was my goal to highlight proven strategies that operators can employ. I believe that SOFTSWISS has embarked upon a pivotal mission, propelling the iGaming sector to new heights by relentlessly exploring every conceivable avenue. We will continue to share knowledge and drive positive change within the industry."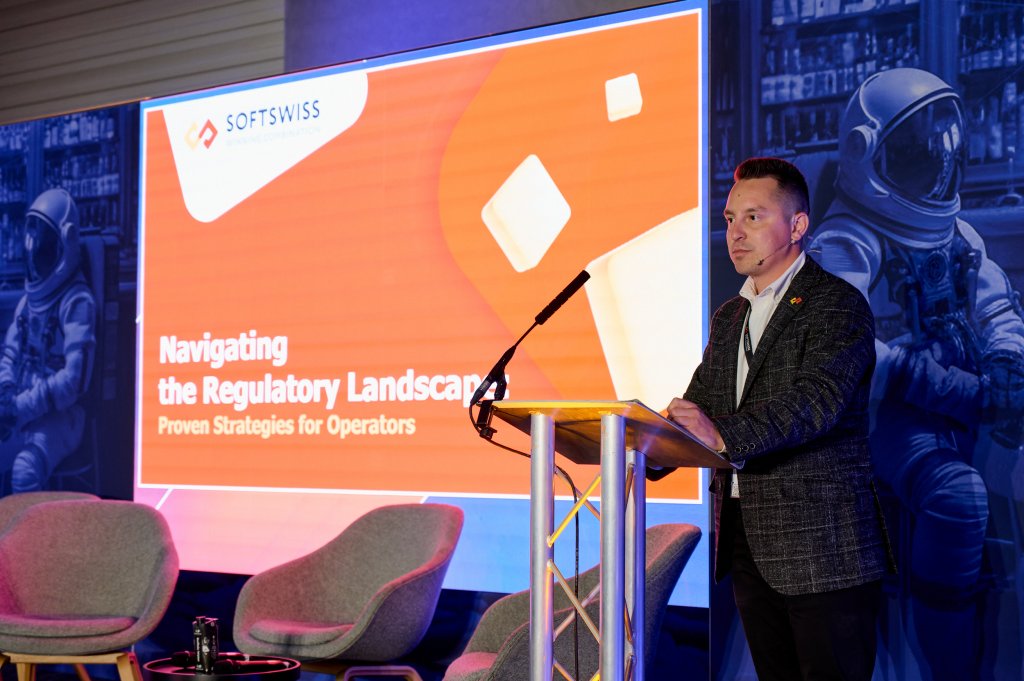 Another moment etched in memory was the exclusive party hosted by SOFTSWISS and BGaming, that brought together a dynamic mix of guests and partners. Set atop the famous A'DAM Tower skyscraper, the night was ablaze with vibrant energy. Guided by charismatic host Michael Caselli, the party featured mesmerising performances, an immersive tattoo show, and a mind-blowing set by headliner DJ 666.
As autumn approaches, SOFTSWISS is gearing up for an intensive lineup of industry events. The next notable milestone on the agenda is SBC Barcelona, taking place from 19-21 September. The software provider is eagerly anticipating this significant industry gathering to showcase its offerings to a diverse and engaged audience.