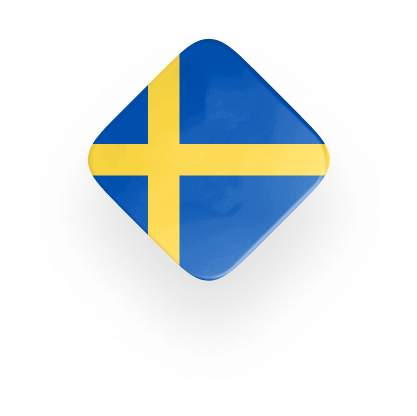 Sweden Gaming licenсe
Swedish Gaming Authority (SGA)
Certified casino gaming content
The SOFTSWISS Casino Platform is compliant with SGA requirements to operate on the Swedish iGaming market, however SOFTSWISS does not hold the national licence. Operators holding the licence could take advantage of the Online Casino Platform to operate legally in Sweden.
Back to all licences
Let's talk licensing
Discuss online gambling jurisdictions and licensing requirements
Contact US
Sign up for more news on gambling licences
This site is registered on
wpml.org
as a development site.