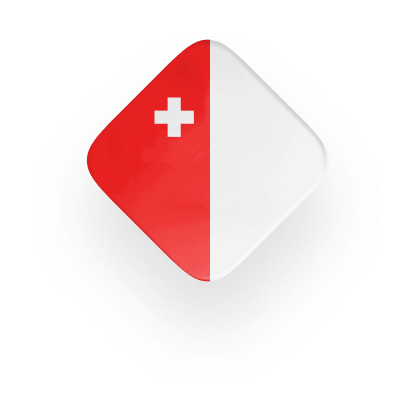 Malta Gaming licenсe
Malta Gaming Authority (MGA)
B2B and B2C Remote gaming licences
Online Casino Platform
Game Aggregator
Malta is the top choice among gaming licenses that lets you run the business in various countries worldwide. The Malta Gaming Authority (MGA) is one of the most prestigious licensing bodies on the globe.
SOFTSWISS provides robust White Label Casino and White Label Sportsbook solutions under Malta's jurisdiction. We have held the "B2C" Malta gaming license since 2017.
On top of that, in 2020 SOFTSWISS Game Aggregator obtained its B2B license, which means we can supply top-notch games from 60+ studios to other gaming operators licensed by the MGA.
Back to all licences
Let's talk licensing
Discuss online gambling jurisdictions and licensing requirements
Contact US
Sign up for more news on gambling licences
This site is registered on
wpml.org
as a development site.