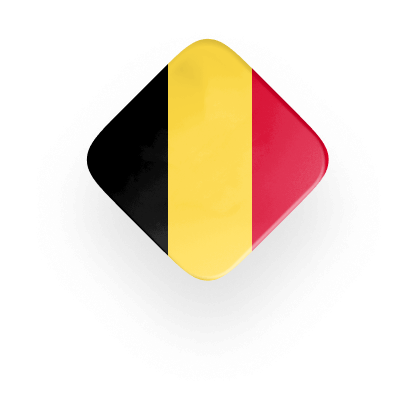 Belgium Gaming licenсe
Belgium Gaming Commission (Commission des jeux de Hasard)
B+ (class II) compliant
Casino Platform
Game Aggregator
The Belgium Gaming Commission (CJH) is an authority with the sole responsibility for licensing land-based and online gaming in Belgium.
The SOFTSWISS online casino platform has been officially approved for operation by the Belgium Gaming Commission since 2017.
Back to all licences
Let's talk licensing
Discuss online gambling jurisdictions and licensing requirements
Contact US
Sign up for more news on gambling licences
This site is registered on
wpml.org
as a development site.