Top 2022 Sports Betting Events
Track the 50+ top sporting events of 2022 that no bookmaker can miss. Inside you'll find a detailed checklist with a step-by-step marketing plan on how to make the most of a bustling sports season!
We are rooting for you!
Download your free SOFTSWISS calendar with best marketing practices to skyrocket your online betting business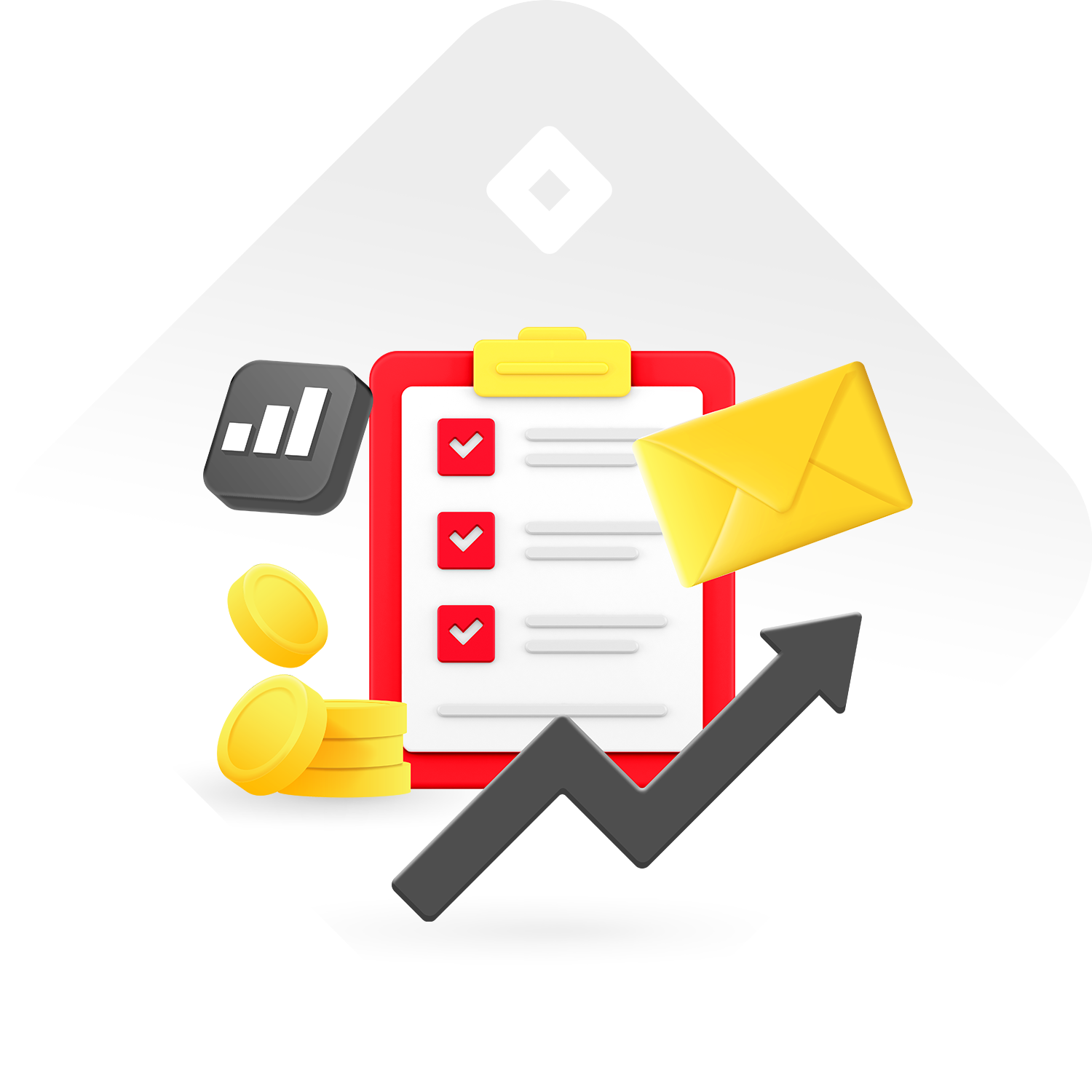 HER MAJESTY, GAMIFICATION
Catch up on the latest market-exclusive innovation from the SOFTSWISS Sportsbook – Lootbox bonus!
ENGAGE BETTORS