HOW 2022 WILL BE AFFECTED BY CRYPTO RESULTS IN 2021
Take a look back at the prominence of crypto in 2021 across casino brands using the SOFTSWISS Casino Platform and Game Aggregator. Our latest reports reviews last years stats including the share of crypto, total bets, favourite games and game providers, as well as a comparison of acceptance rates and commission fees. Get the scoop on how these and other indicators will influence 2022.
Access your State of Crypto 2021 Report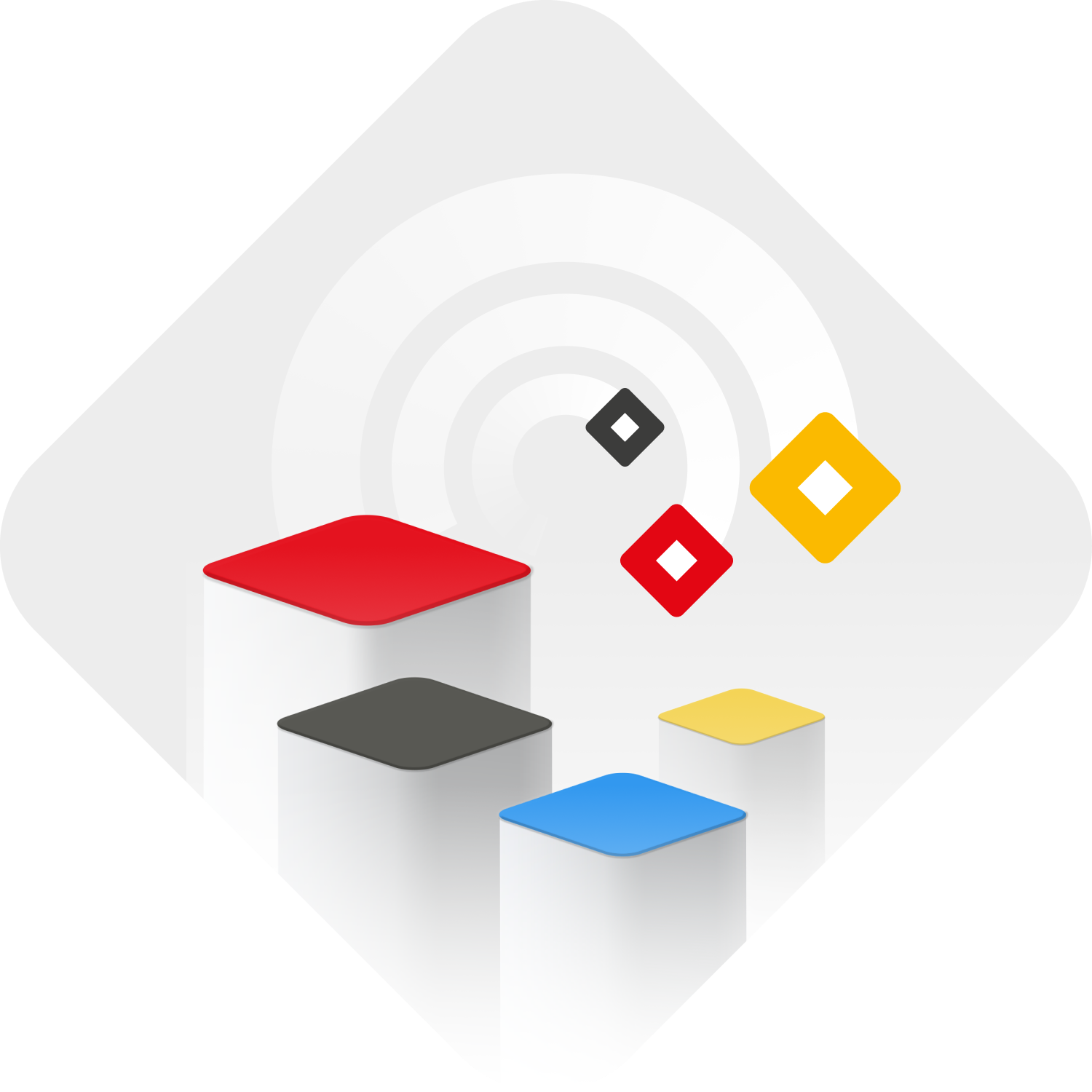 Crypto + Casino = Winning Combination
Tale a look ahead into 2022 and the pros and cons that crypto gambling offers in the year to come.
Crypto in 2022