From inking the contract to functioning Bitcoin casino in mere 10 business days – unprecedentedly fast launch of Betcoin.™
casino by SoftSwiss
.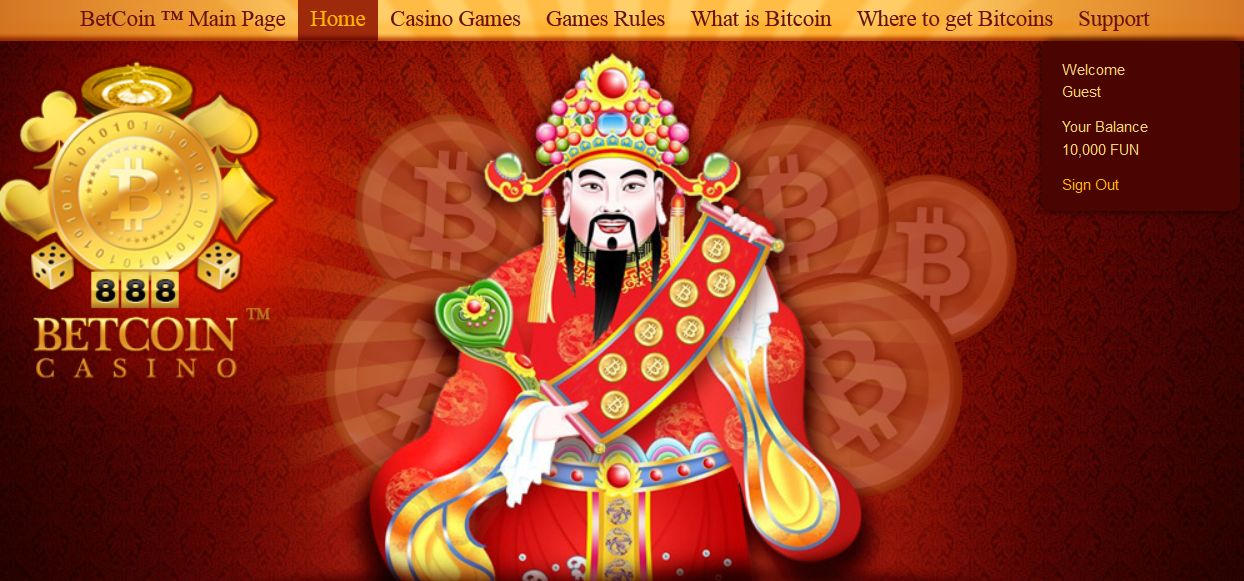 Time to market is a crucial factor in any business environment and vertical industry. In Bitcoin ecosystem and especially its gambling segment, this rule of thumb is taken to a whole new level. A start up with a groundbreaking idea at the beginning of the year may see the either the idea become obsolete or the niche either flooded by competitors at year's end. 
Bitcoin casino
operators simply can't bear with several months of wait for gambling license and deployment that regular online casino launch has to come through. Staying on top of all newest industry developments, team at SoftSwiss rolled out Bitcoin casino offering with expedite roll out time.During negotiations, there seemed to be a slight feeling of disbelief on behalf of the customer over 10 business day launch time cited by SoftSwiss. Anyone with knowledge of the subject is fully aware online casinos are sophisticated
software systems
with complex architecture. On top of that, customer had a number of custom requests to alter default Bitcoin-specific casino functionality. Team at SoftSwiss took the challenge and did not even require extension of quoted timeline to roll out Betcoin.™ casino to Bitcoin gambling audience.
As a result, Betcoin.™ casino is already making a splash in the relevant media. Observers in the field of Bitcoin gambling predict that it has potential to carve out a significant portion of the pie from competitors like Satoshi Dice. Betcoin.™ is well positioned to become a top contender due to being only one of the wider Bitcoin initiatives of a major multinational investment firm. And SoftSwiss proudly supports the undertaking with its solid, rapidly deployable Bitcoin casino platform.If you would like to know more about Bitcoin casinos – feel free to
contact
our sales managers!