Truth Fund
Truth Fund was born out of a desire by big tech in both Ukraine and abroad to unite and help fight a common cause. The fund's activities are directed towards fighting disinformation surrounding the war and, most importantly, sharing the truth.
Apart from that we've donated to several charities offering humanitarian help to refugees of the Ukraine invasion. Funds have also gone towards supporting the Ukrainian military defence effort and countering pro-war propaganda. The SOFTSWISS marketing budget for 2022 was also redirected to support the relief effort for the besieged people of Ukraine.
Over €500,000 in donations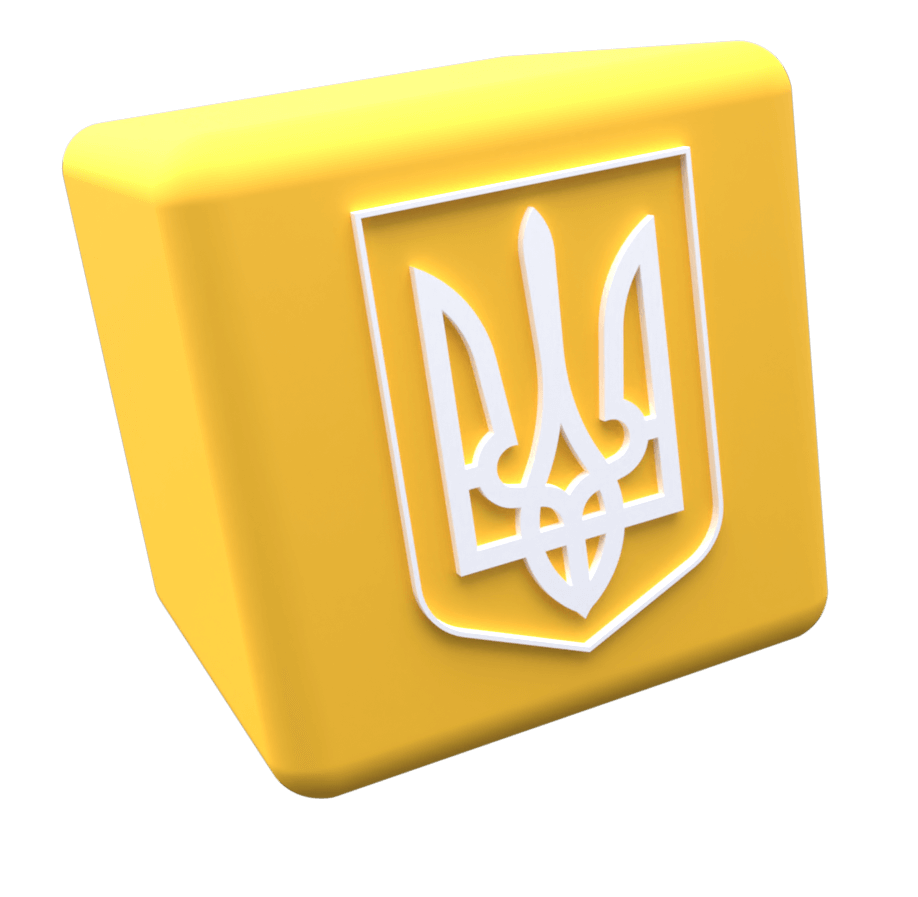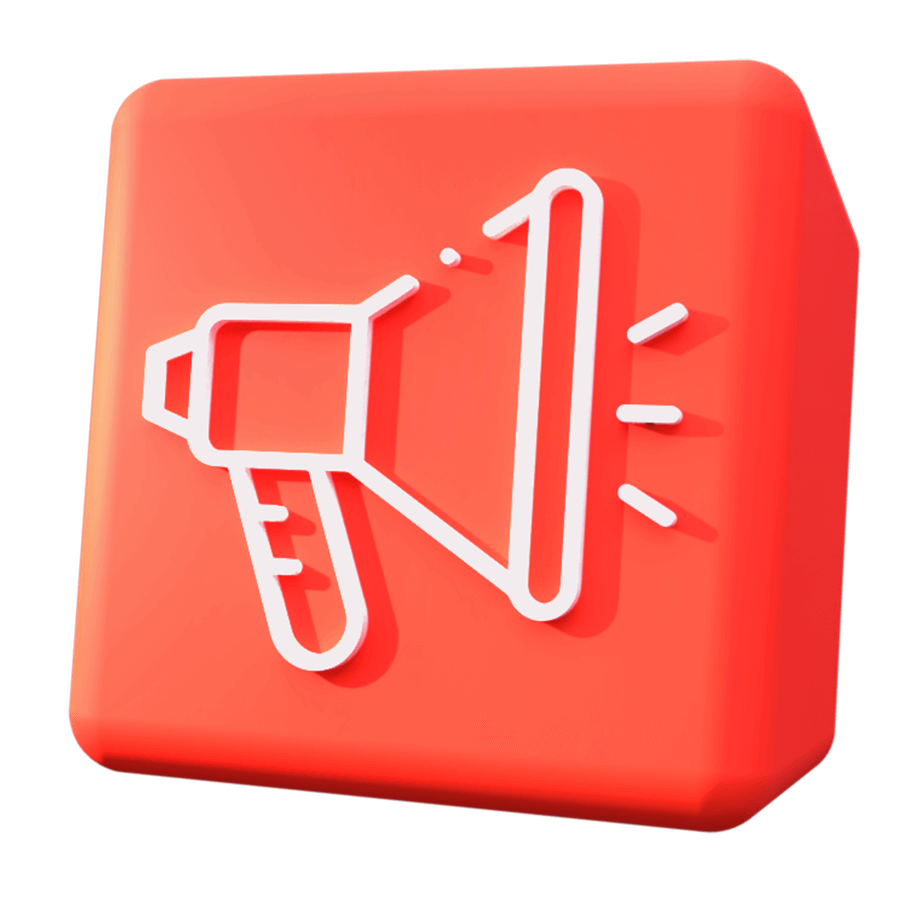 Fundacja Prospect
Fundacja Prospekt works towards strengthening cultural cooperation between Belarus and Poland by providing educational opportunities to children and Belarusian refugees in Poland. The foundation supports initiatives in the fields of art, culture, literature, science, and education. It runs a charitable school in Warsaw in the spirit of democracy, tolerance, and intercultural dialogue.
Providing support since 2020

Over €200,000 in donations

Khabensky Charitable Foundation
Konstantin Khabensky's Charity Foundation is a charity organisation founded by the eponymous Russian actor. The foundation assists with the following:
Medical help for children with oncological diseases

Evaluation and treatment of complex brain conditions

Rehabilitation programs

Over $60,000 in donations
From 2019 to 2020, SOFTSWISS and partners offered monthly donations to the fund and is pleased to have made its contribution into helping children with neurological conditions and other ailments.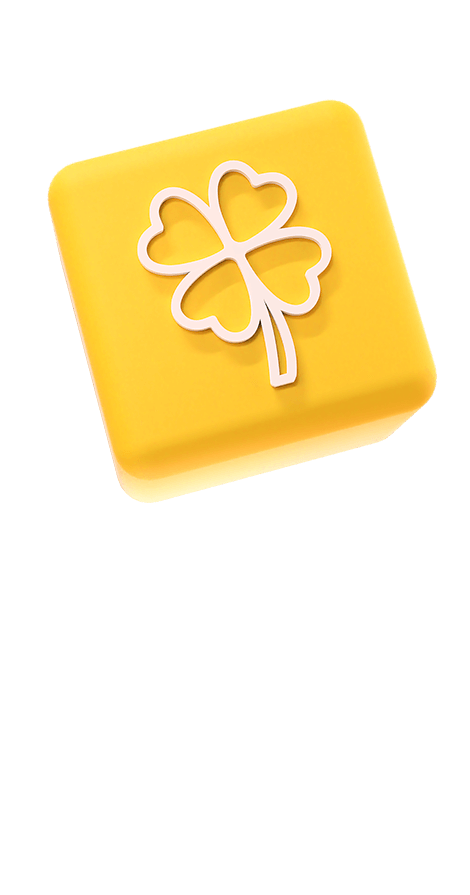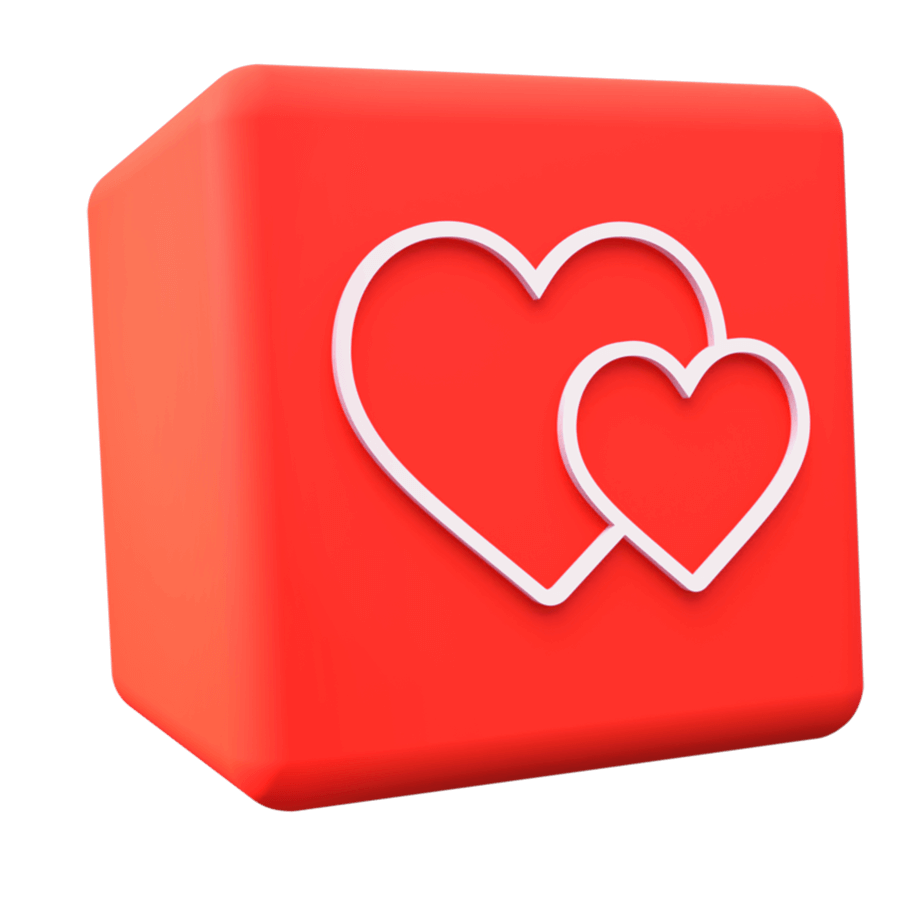 Imena
Project Imena is a Belarusian charity platform that raises funds for social initiatives. It distributes gathered funds among other NGOs and advocates on their behalf. Imena has aided causes ranging from social welfare to helping politically exposed persons.
Making donations since August 2020

Over €100,000 in donations