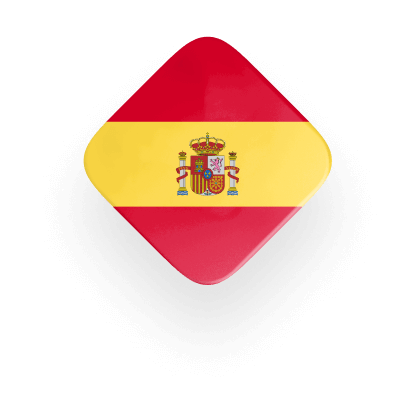 Spain Gaming licenсe
Dirección General de Ordinación de Juego (DGOJ)
Gaming Content
The SOFTSWISS Game Aggregator has been audited by Asensi Technologies and certified by the DGOJ (Dirección General de Ordenación del Juego), Spain's online gambling authority. Through this, SOFTSWISS can render game aggregation services to licensed entities operating on the regulated market of Spain.
Back to all licences
Let's talk licensing
Discuss online gambling jurisdictions and licensing requirements
Contact US
Sign up for more news on gambling licences
This site is registered on
wpml.org
as a development site.