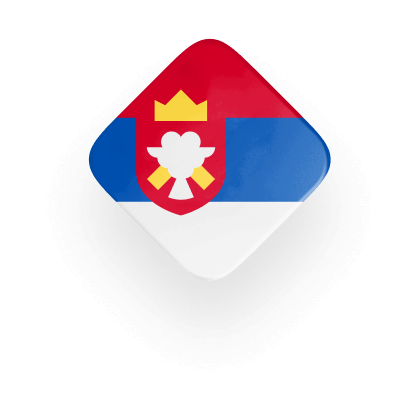 Serbia Gaming licenсe
Games of Chance Administration Ministry of Finance
Organisation of games of chance online (B2C)
Casino Platform
Sportsbook Platform
Game Aggregator
SOFTSWISS holds a licence issued by the Games of Chance Administration (GCA), part of the Ministry of Finance and Economy, to organise special games of chance through electronic communication means in the regulated market of Serbia for casino and sports betting.
Back to all licences
Ready to get casino games?
Top online casino providers with little to no setup fees.
Contact US
Sign up for the SOFTSWISS newsletter
This site is registered on
wpml.org
as a development site.