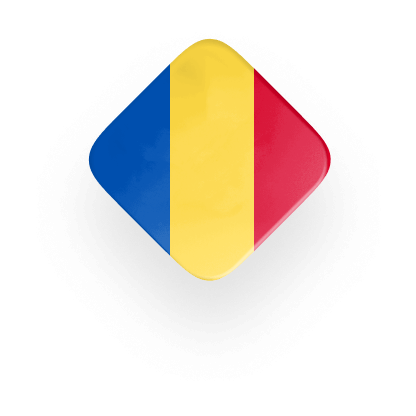 Romania Gaming licenсe
National Office for Gambling in Romania (ONJN)
Class 1 and Class 2 gaming licences (coming soon)
Online Casino Platform
Game Aggregator
Sportsbook Platform
Our Game Aggregator was the first SOFTSWISS product to be certified with a Class 2 (B2B) gaming licence for online and offline gambling establishments.
SOFTSWISS is preparing to make an announcement regarding the certification of its Online Casino and Sportsbook Platforms for the Romanian gambling market in 2022.
Back to all licences
Let's talk licensing
Discuss online gambling jurisdictions and licensing requirements
Contact US
Sign up for more news on gambling licences
This site is registered on
wpml.org
as a development site.