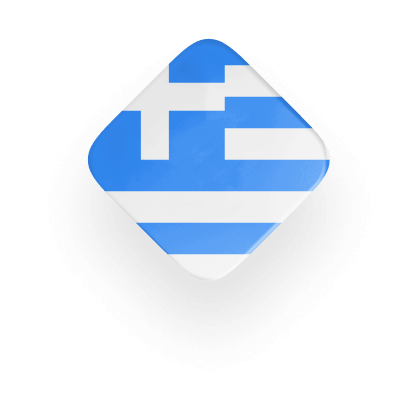 Greece Gaming licenсe
Hellenic Gaming Commission
Manufacturer Suitability License (A.1) (B2B and B2C)
Online Casino Platform
Game Aggregator
 SOFTSWISS holds the national licence for online casino operation, granted by the Hellenic Gaming Commission.
The licence, announced in July 2021, lets SOFTSWISS to locally operate on the Greek market.
Back to all licences
Let's talk licensing
Discuss online gambling jurisdictions and licensing requirements
Contact US
Sign up for more news on gambling licences
This site is registered on
wpml.org
as a development site.