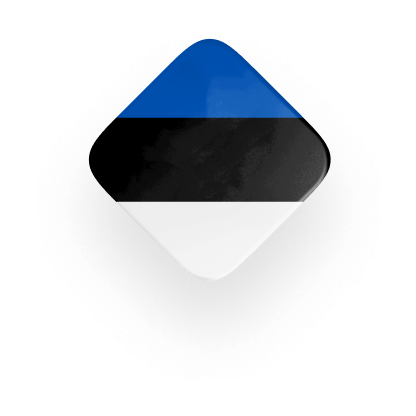 Estonia Gaming licenсe
Estonia Tax and Customs Board
B2C and B2B
Online Casino Platform
Game Aggregator
Estonia is a relatively small market, but the local gaming legislation is very progressive. The Estonian license allows for participation of players from abroad, while the tax burden is not in the high range.
Under the Estonian license SOFTSWISS provides White Label Casino and White Label Sportsbook solutions. This became possible in 2019 after our acquisition of the local company Kingswin Online OÜ.
Naturally, our gaming platform is all certified for working in Estonia, too.
Back to all licences
Let's talk licensing
Discuss online gambling jurisdictions and licensing requirements
Contact US
Sign up for more news on gambling licences
This site is registered on
wpml.org
as a development site.