FILL IN FORM TO GET TRENDS REPORT
ICE LONDON 2023
The ICE London conference and the iGB Affiliate conference 2023 were the biggest offline events of the iGaming industry that kicked of the year. This marked the first time SOFTSWISS attended the event with its largest stand yet. From 7 till 9 February the team enjoyed three days of networking, discussions, and new feature announcements.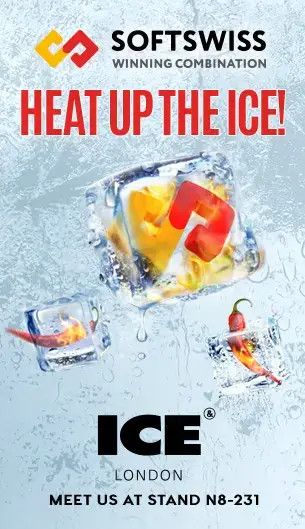 ICE LONDON AGENDA
In 2023, ICE London marked the year when the SOFTSWISS team of experts revealed its standalone partner brand and payment gateway provider – FinteqHub.
The team behind the acclaimed Game Aggregator also unveiled its latest product update – the Tournament Tool. The tool comes as a free upgrade for all Game Aggregator users and enables operators to launch tournaments independent of their casino platform provider.
SOFTSWISS experts were also happy to share the latest industry trends and gave their forecasts – all of which are available in the iGaming Trends report you can download by filling in the form on this page.
IT WAS GOOD TO BE BACK AT EVENT ICE LONDON 2023
For us, participating in the industry's biggest event means being able to impress and surprise the iGaming community with our blazing offers for 2023. SOFTSWISS not only presented its innovative solutions but will also showcased the expertise of its experts. ICE London was a remarkable experience and it was a pleasure meeting partners and potential clients at our stand!
Andrey Starovoitov, Co-CEO at SOFTSWISS
Past Event Photos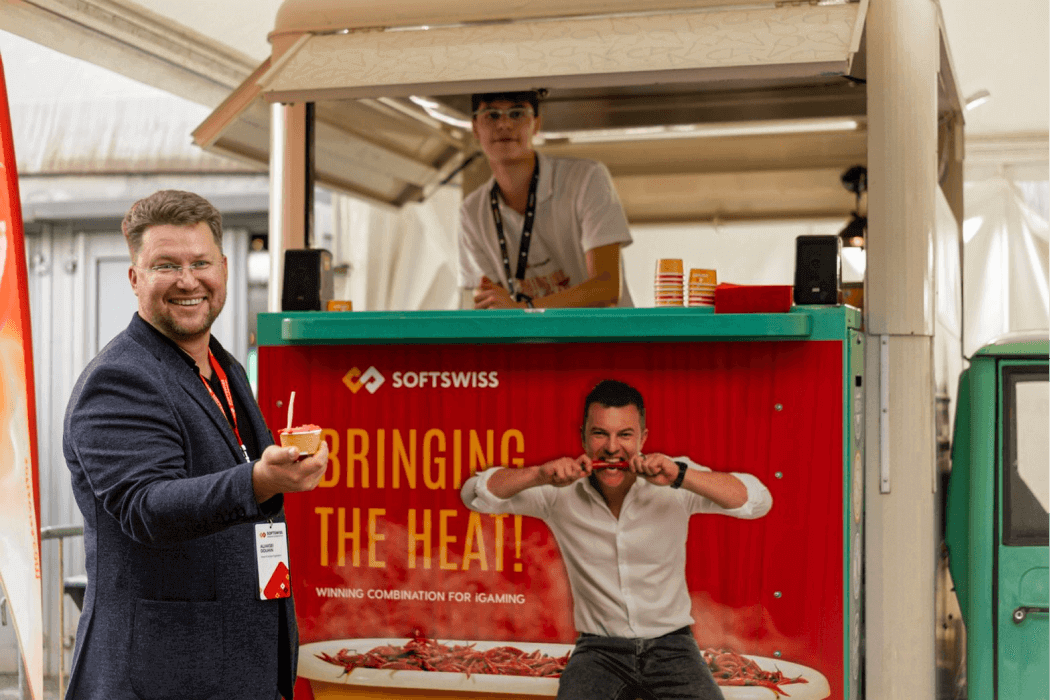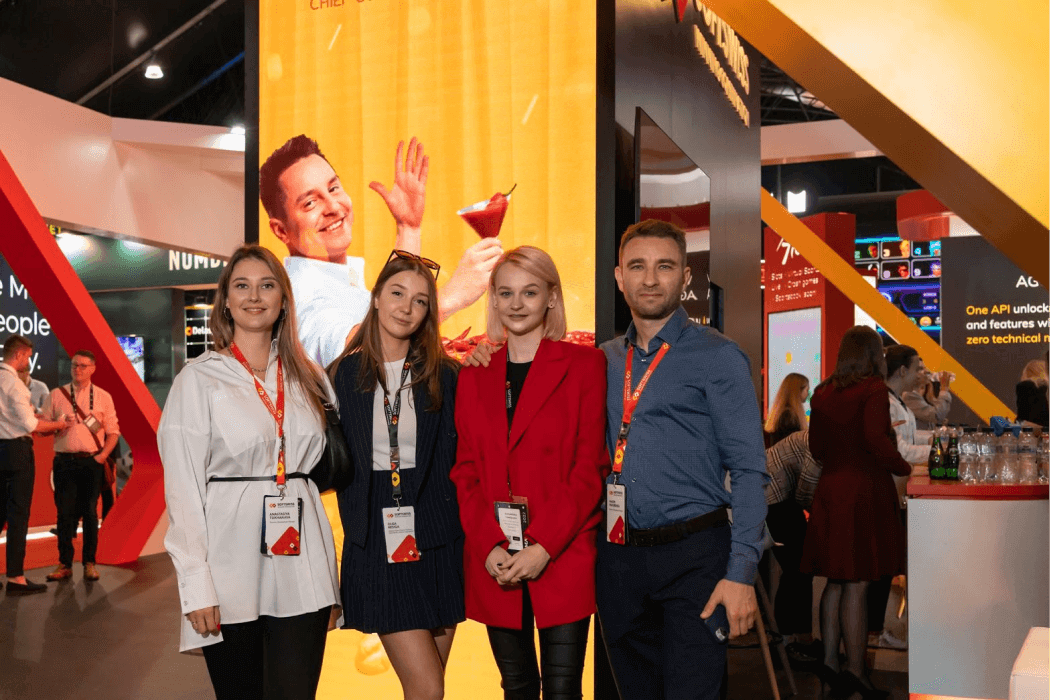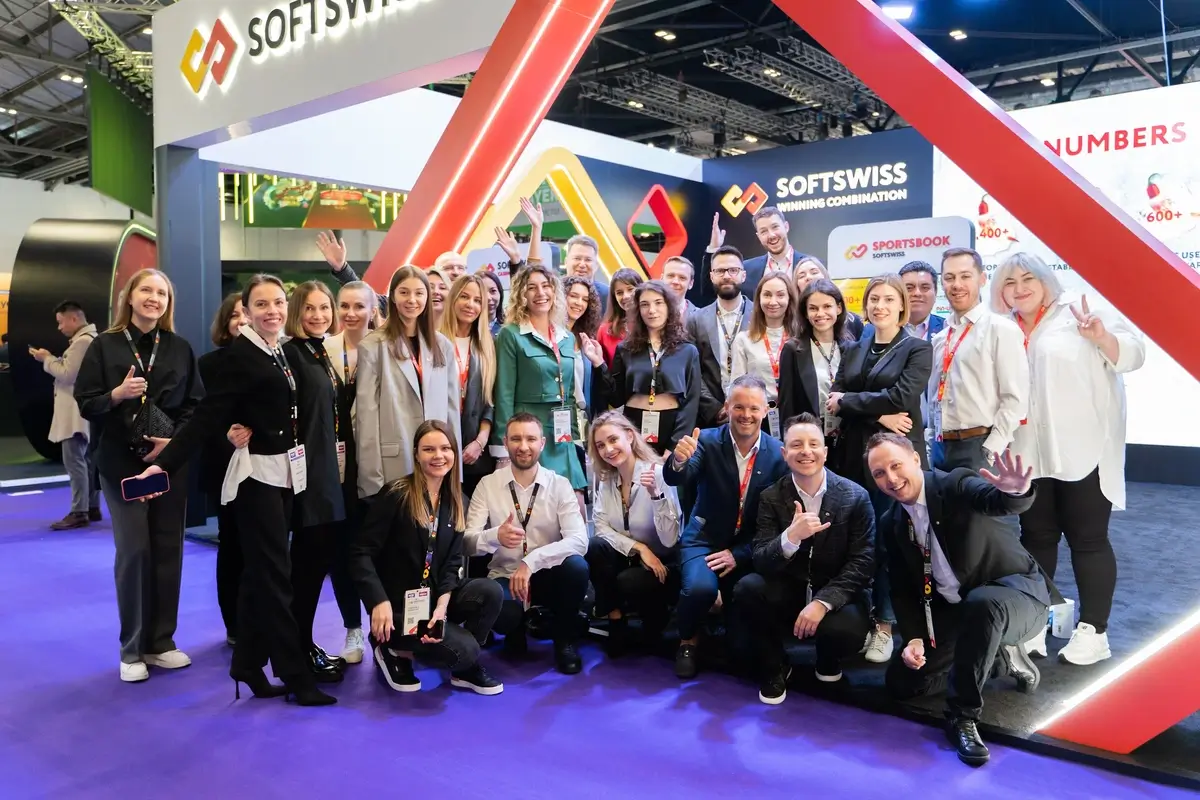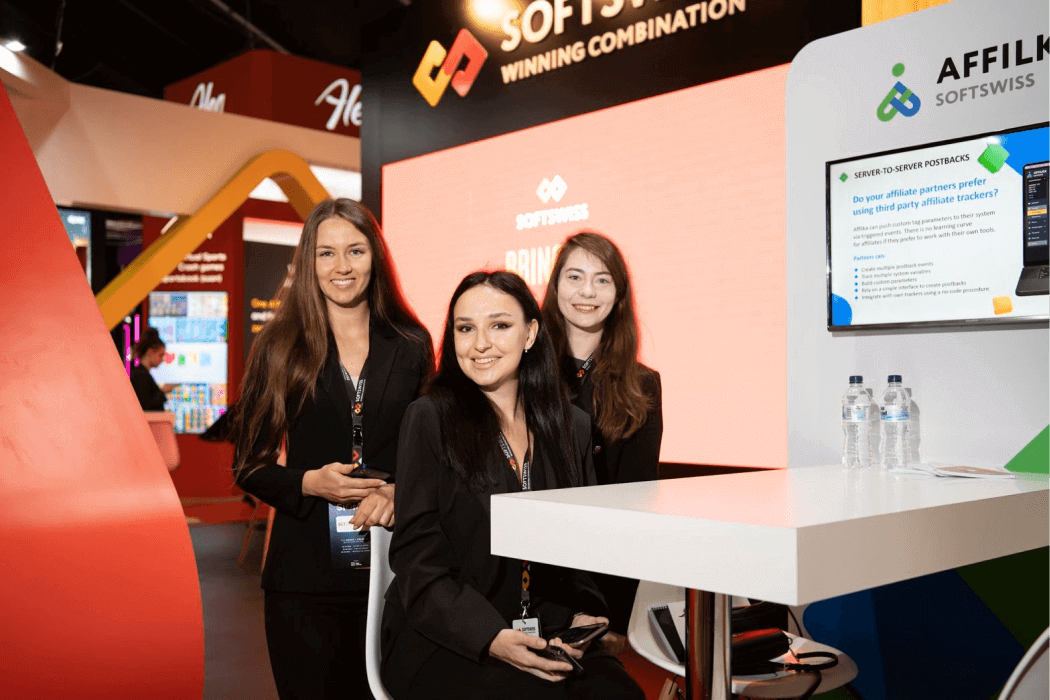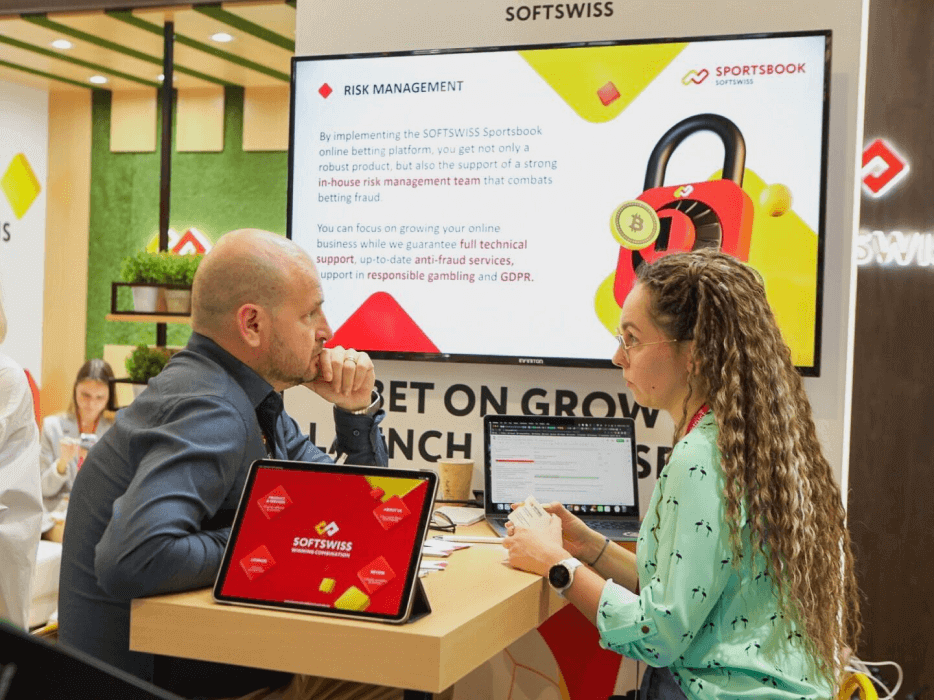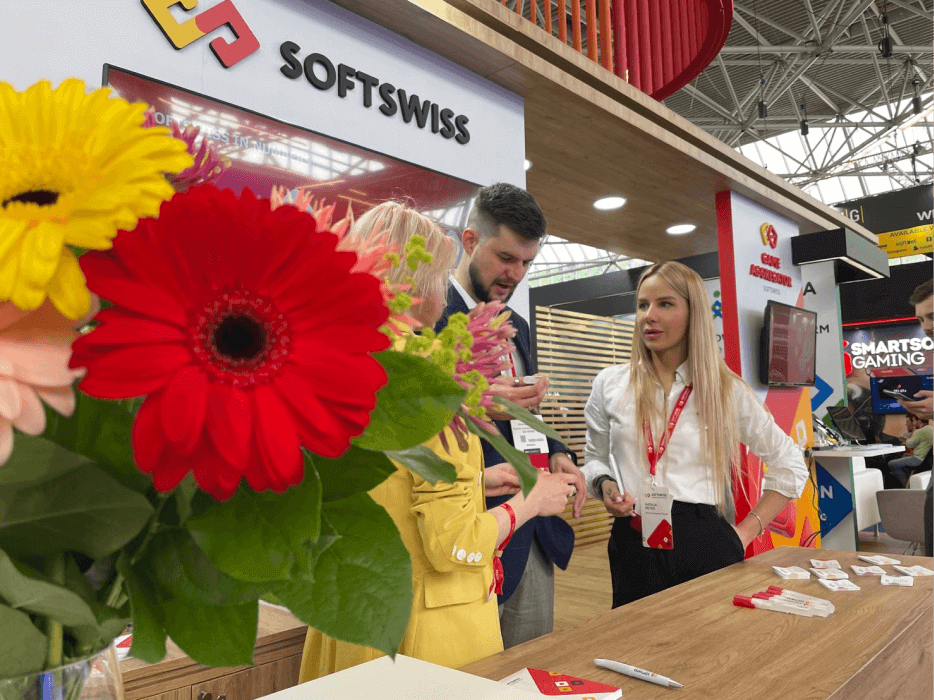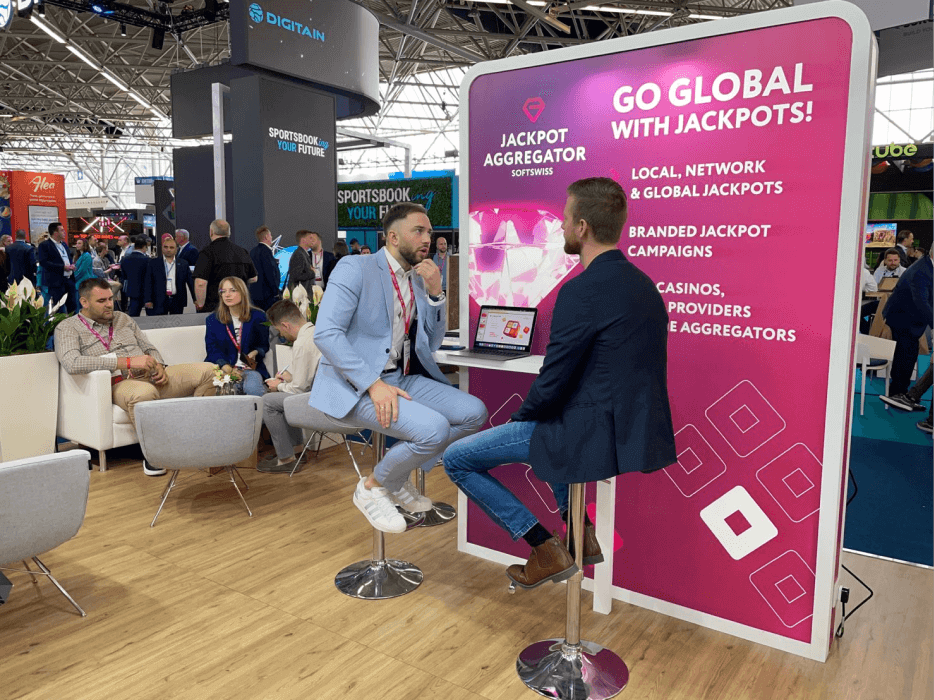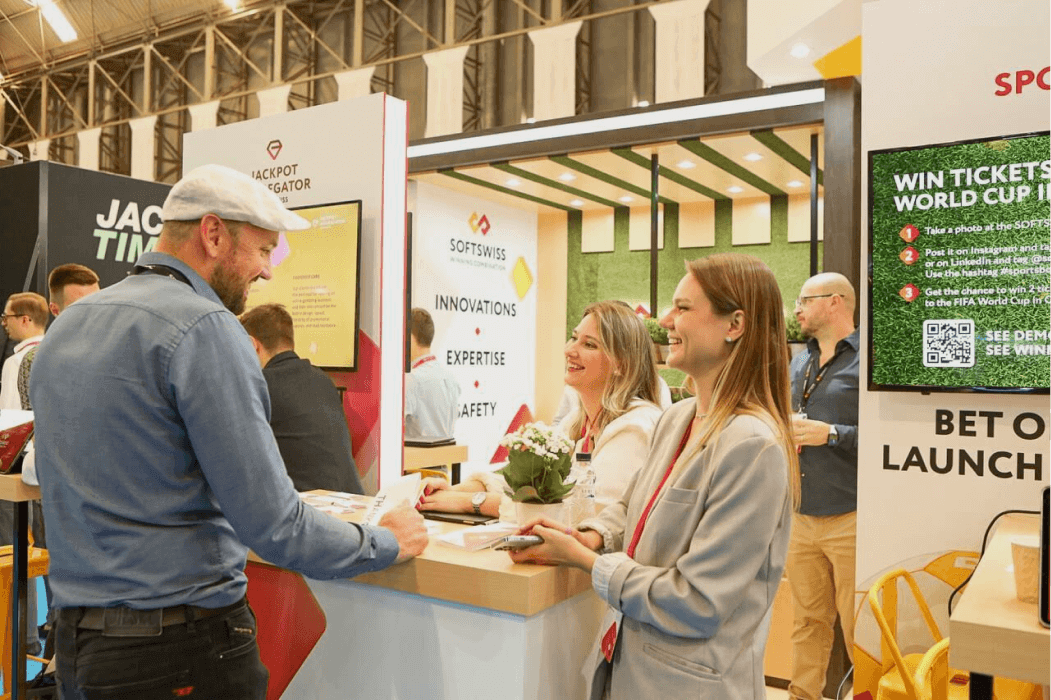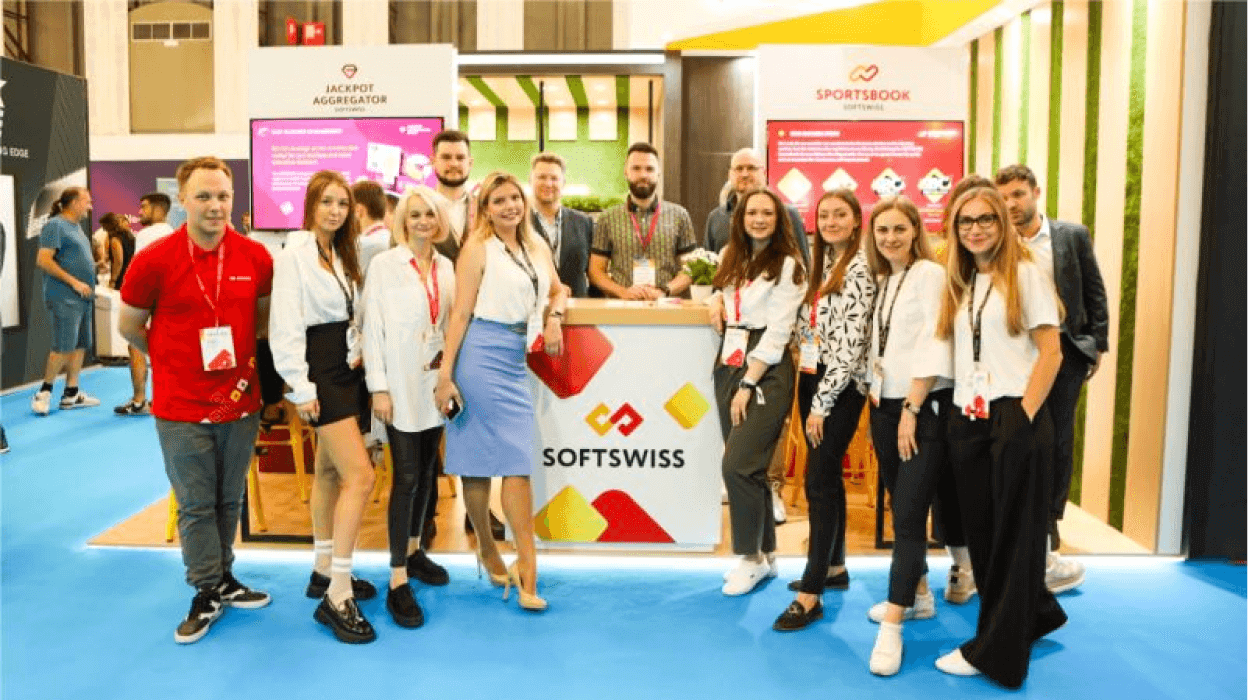 This site is registered on
wpml.org
as a development site.