Affilka Half Year Overview
As you know, affiliate marketing is responsible for the lion share of traffic on iGaming brands. But just how much? Dive into Affilka's period-on-period review for the first halves of 2020 and 2021.
Affil u, bro!
You can now access the Affilka Half Year Overview Report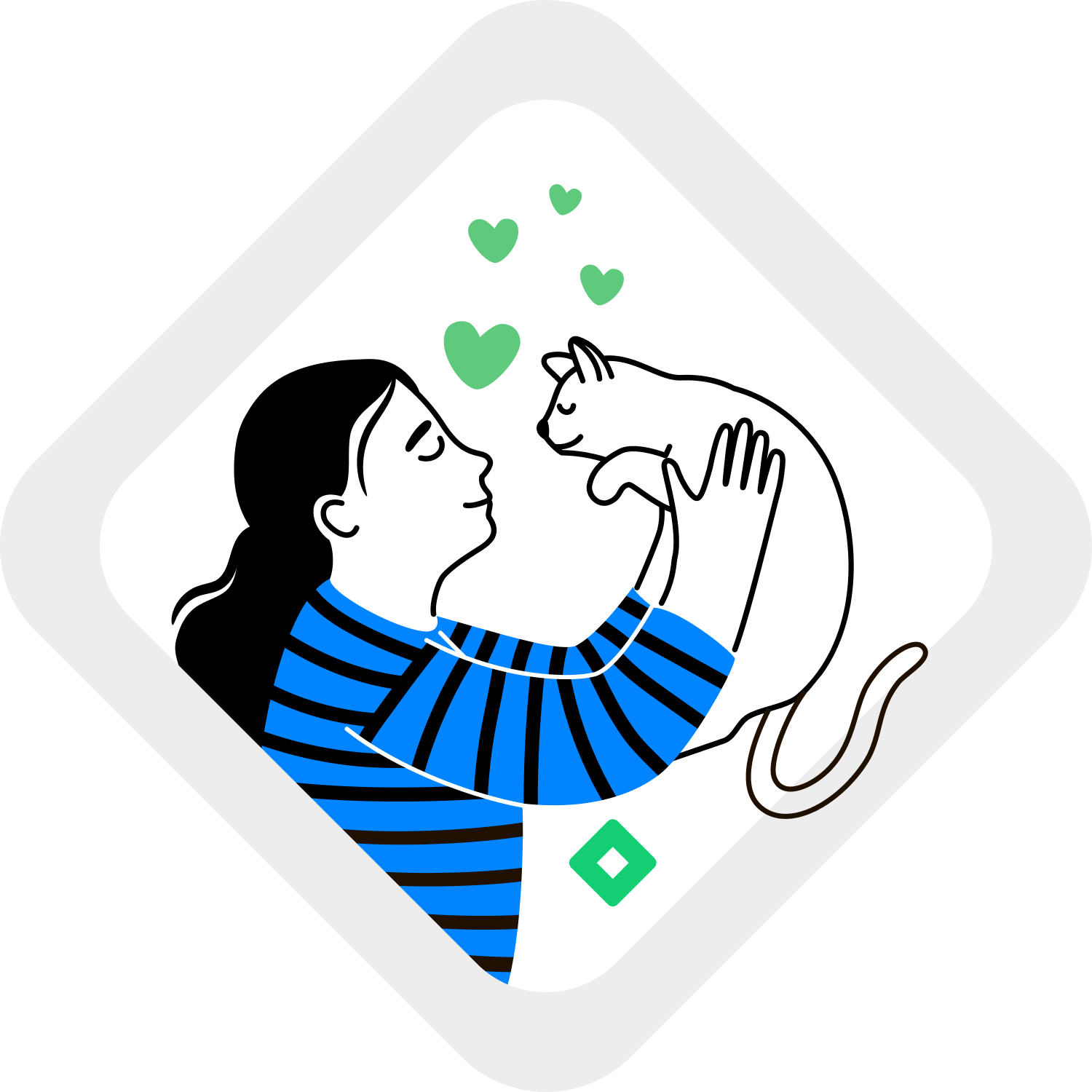 Affilka + Casino = Winning Combination
Learn more about starting an affiliate program for your online casino and sportsbetting brands.
Start affiliate program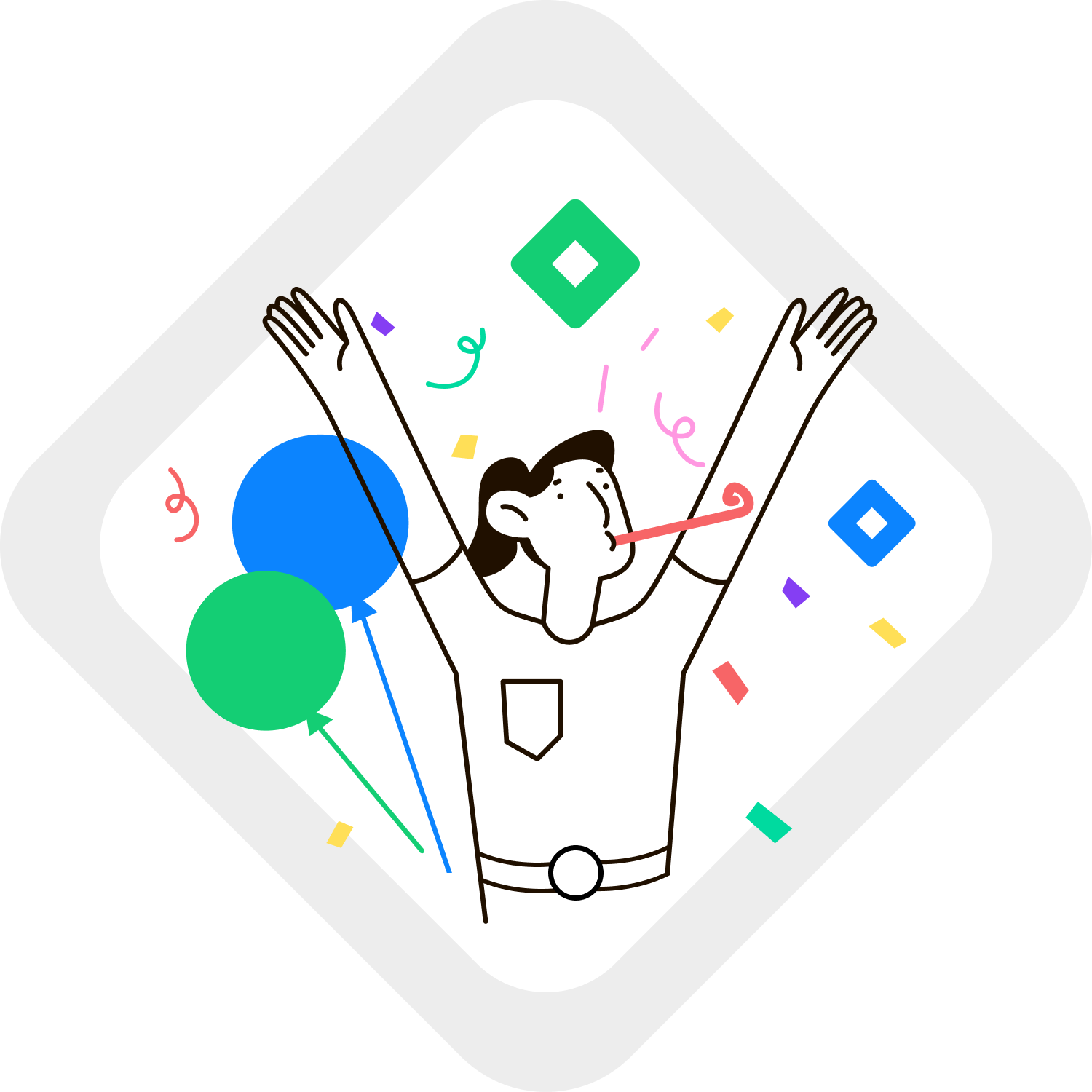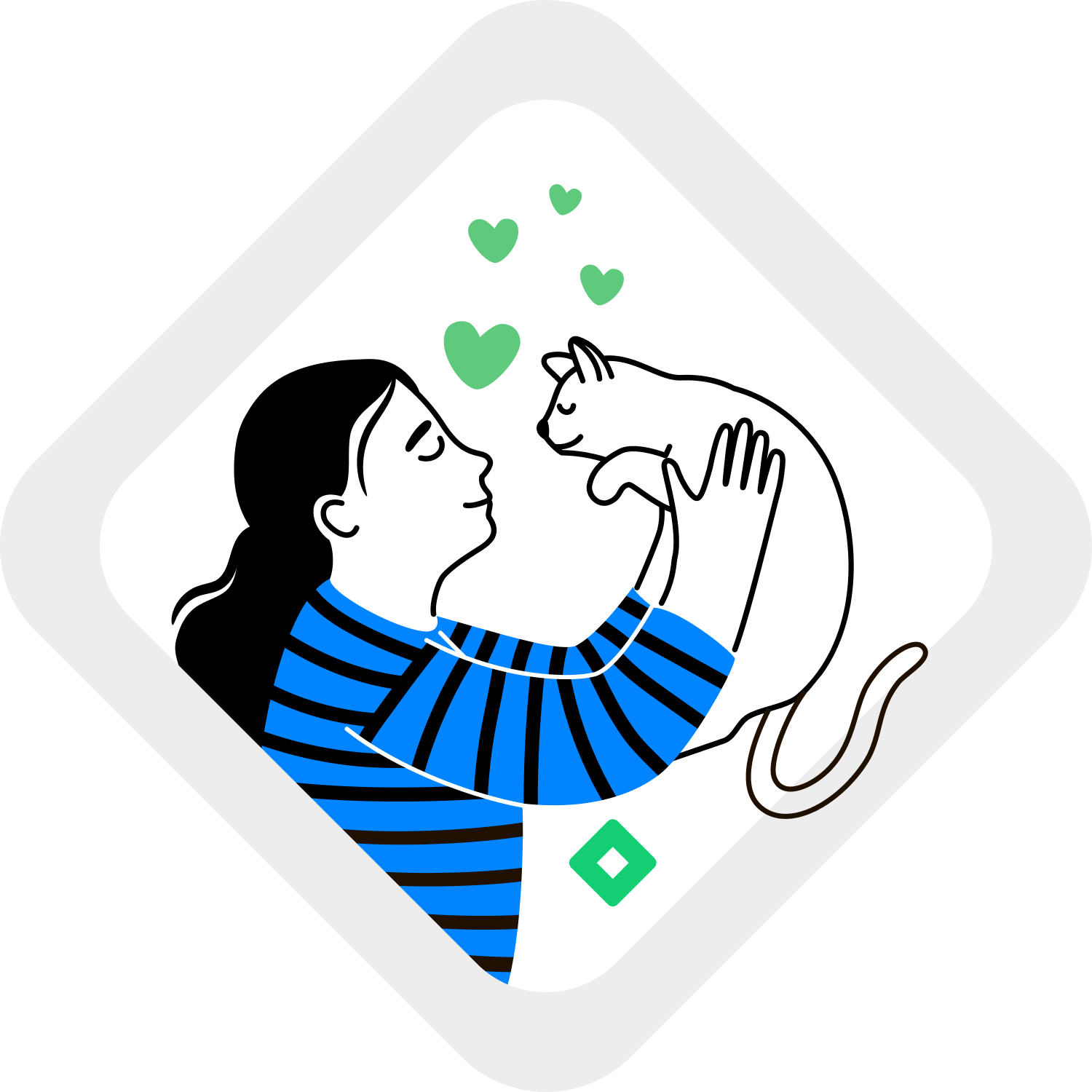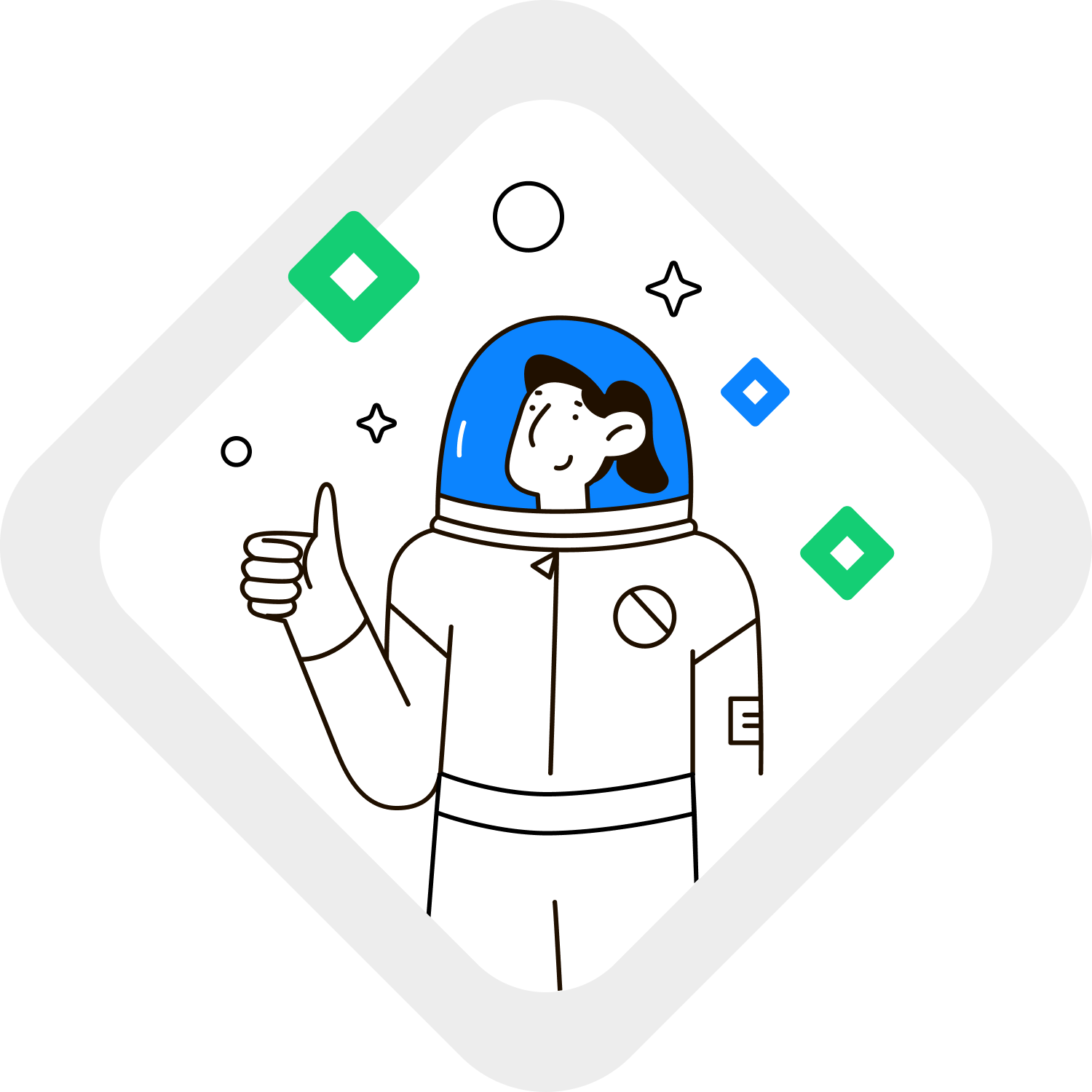 CONTACT FORM
New to Affilka? Not a problem, explore our affiliate marketing and management platform in more detail.
Learn more
This site is registered on
wpml.org
as a development site.