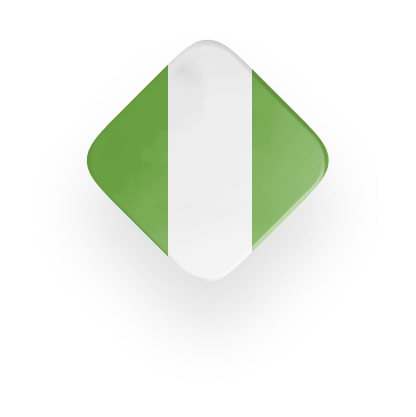 Nigeria Gaming licenсe
National Lottery Regulatory Commission
B2C Sports betting licence
Sportsbook Platform
Casino Platform
Game Aggregator
The SOFTSWISS gaming platform is fully certified for working in Nigeria. We also have an operational company there. This enables us to provide our Casino and Sportsbook solutions under the Nigerian online betting licence.
Back to all licences
Let's talk licensing
Discuss online gambling jurisdictions and licensing requirements
Contact US
Sign up for more news on gambling licences
This site is registered on
wpml.org
as a development site.