Case study: Jackpot Aggregator first results
A jackpot, used as a gamification tool, has repeatedly proven to be a valuable asset for improving player engagement and retention. Explore our case study, where we examine key iGaming metrics and how the Jackpot Aggregator impacts them, along with tips and insights for running successful jackpot campaigns.
You've hit the jackpot
Your Jackpot Aggregator case study is ready for download. Get your hands on the insights now!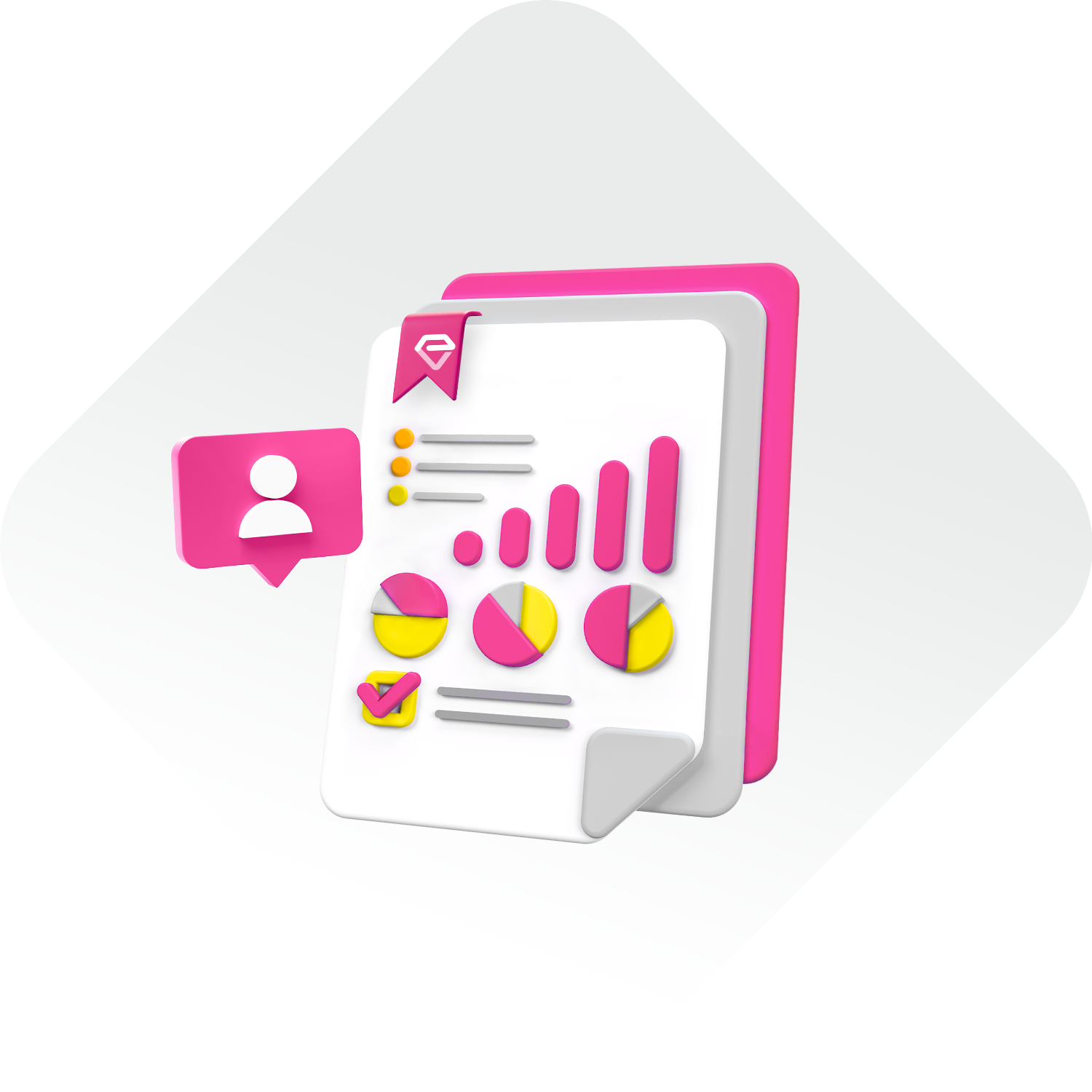 Join the Jackpot Revolution!
Whether you are an online casino, a game aggregator or a provider, the SOFTSWISS jackpot tool can help you grow.
Discover benefits