The State of Crypto in Q1 2022
Ready to dive deep into crypto? The overview caps a successful three-month crypto start to 2022 and contains accurate information about all crucial crypto metrics in comparison to the same quarter last year. See the difference and the everchaning crypto iGaming trends!
It's time for crypto
Do not put off the Q1 2022 State of Crypto. It is already available!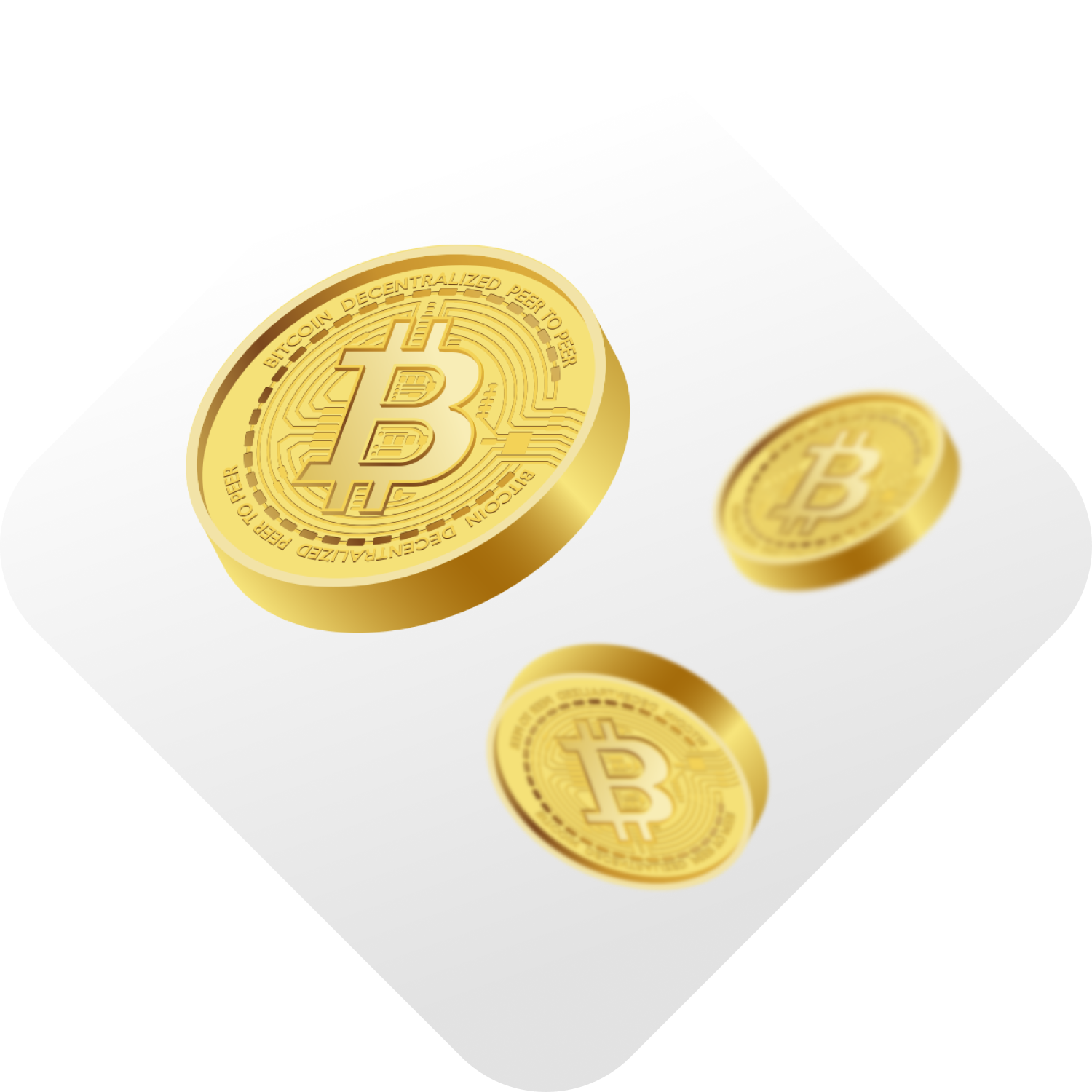 Crypto gambling is legal
Still doubting? This study is for you.
Crypto in 2022