ATTENDING THE EVENT? SCHEDULE A MEET WITH US:
Unleash Your iGaming Potential with SOFTSWISS
Join us at BiS SiGMA Americas 2023!

Taking place from June 14th-18th at the Transamerica Expo Center, BiS SiGMA Americas 2023 is the perfect opportunity to experience SOFTSWISS' cutting-edge iGaming solutions first-hand.

From superior server uptimes, to improved user experiences and a wider selection of games for your players.

Our experts will be there at Stand D80 to answer all your questions, exchange experiences, and explore exclusive opportunities to secure a winning combination with SOFTSWISS!

Don't miss out - sign up today to meet the SOFTSWISS team!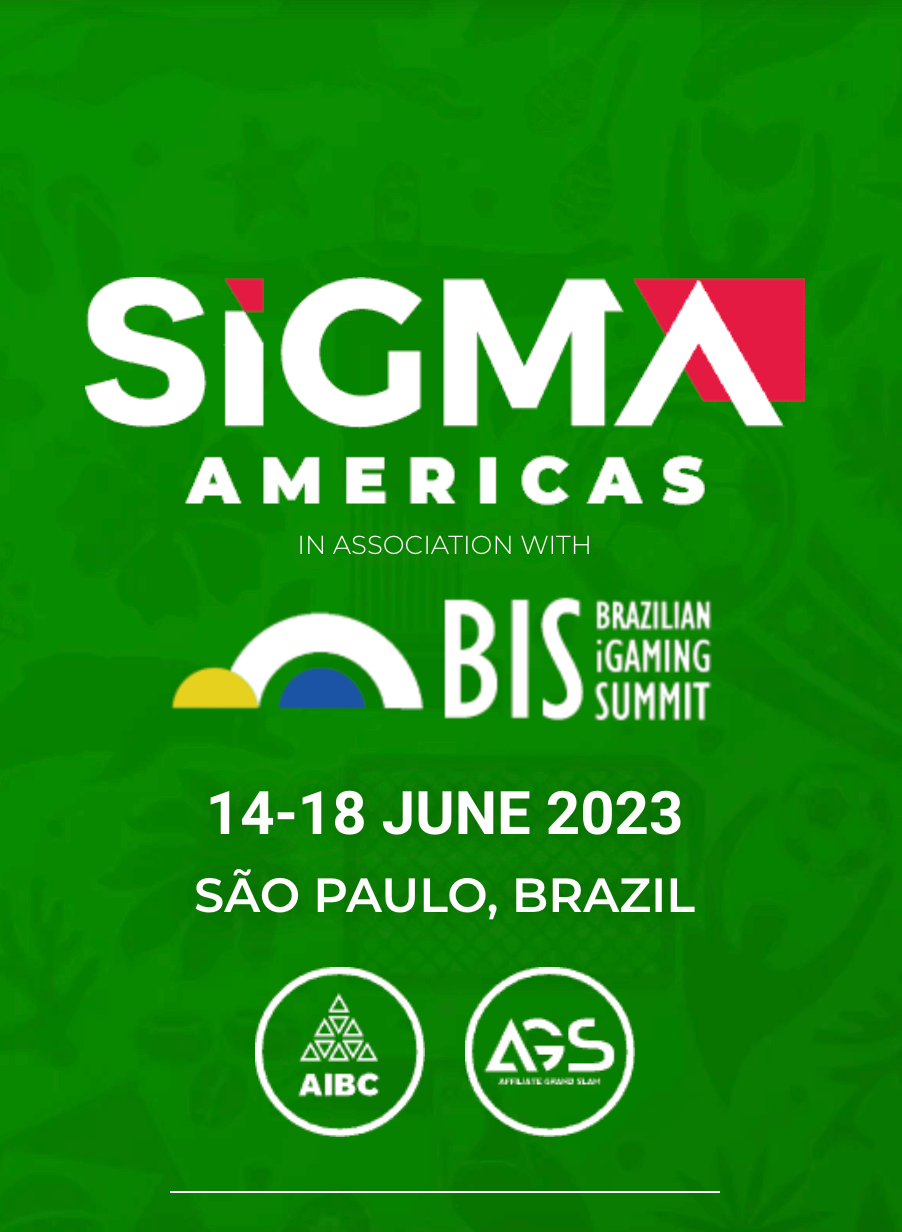 SIGMA Americas AGENDA
As the LatAm iGaming industry continues to grow stronger, SOFTSWISS is thrilled to take its place at the historic BiS SiGMA Americas 2023 event in São Paulo, Brazil.
At this year's summit, the region's leading operators, affiliates, and iGaming professionals will have the opportunity to meet our experts and learn 'up close' about the full range of SOFTSWISS' innovative iGaming solutions.
From the SOFTSWISS Team
SOFTSWISS is excited to be a part of BiS SiGMA Americas 2023 as this event provides a powerful platform for the LatAm iGaming industry to showcase its continued growth and potential. We also see this as a perfect opportunity for SOFTSWISS to build stronger relationships with our clients and partners in this exciting and dynamic market.
Ivan Montik, CEO & Founder
MEET OUR TEAM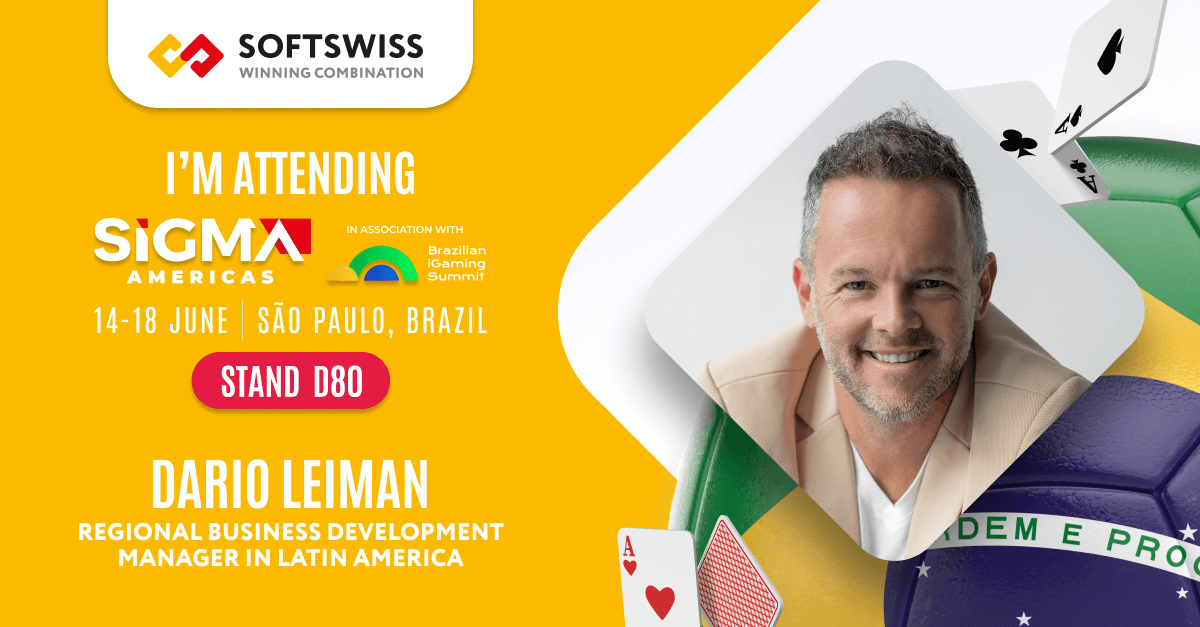 DARIO LEIMAN
BUSINESS DEVELOPMENT MANAGER LATAM
With deep understanding of the LatAm iGaming market and SOFTSWISS' innovative software solutions, Dario is the perfect person to discuss growth opportunities and our company's plans for Latin America this year. Make sure to schedule a meeting with Dario in advance though, as his schedule fills up quickly.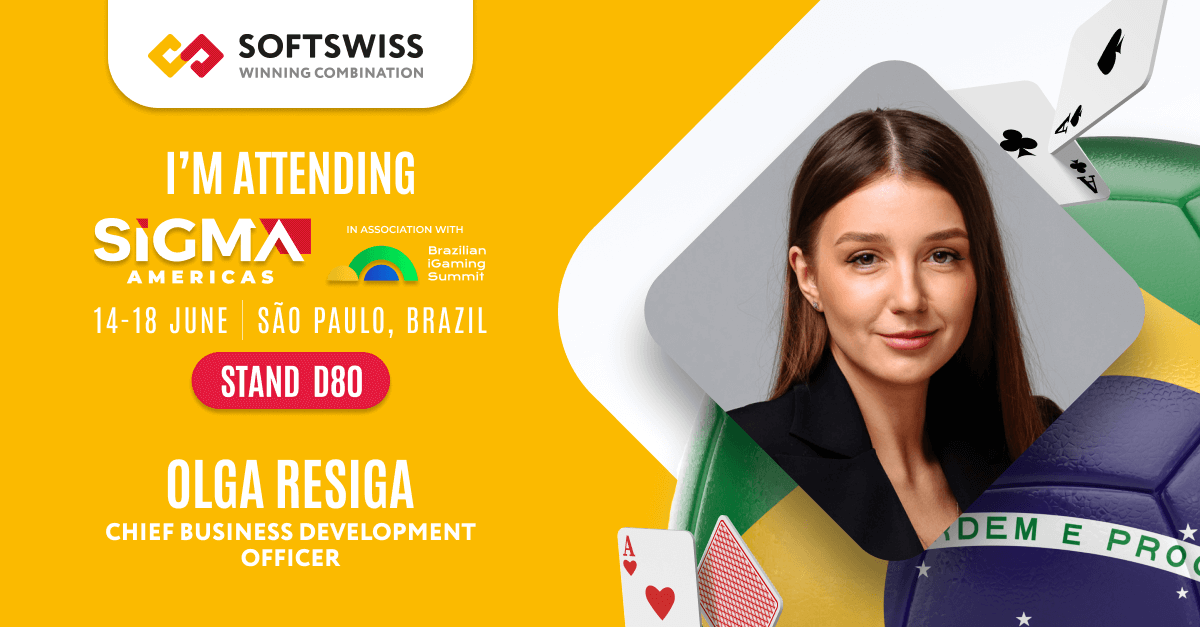 OLGA RESIGA
CHIEF BUSINESS DEVELOPMENT MANAGER
Olga is eager to discuss how SOFTSWISS can empower your iGaming business to reach its full potential. Book a meeting with her ahead of time to learn more about the cutting-edge solutions SOFTSWISS offers and how we can help you achieve your business goals.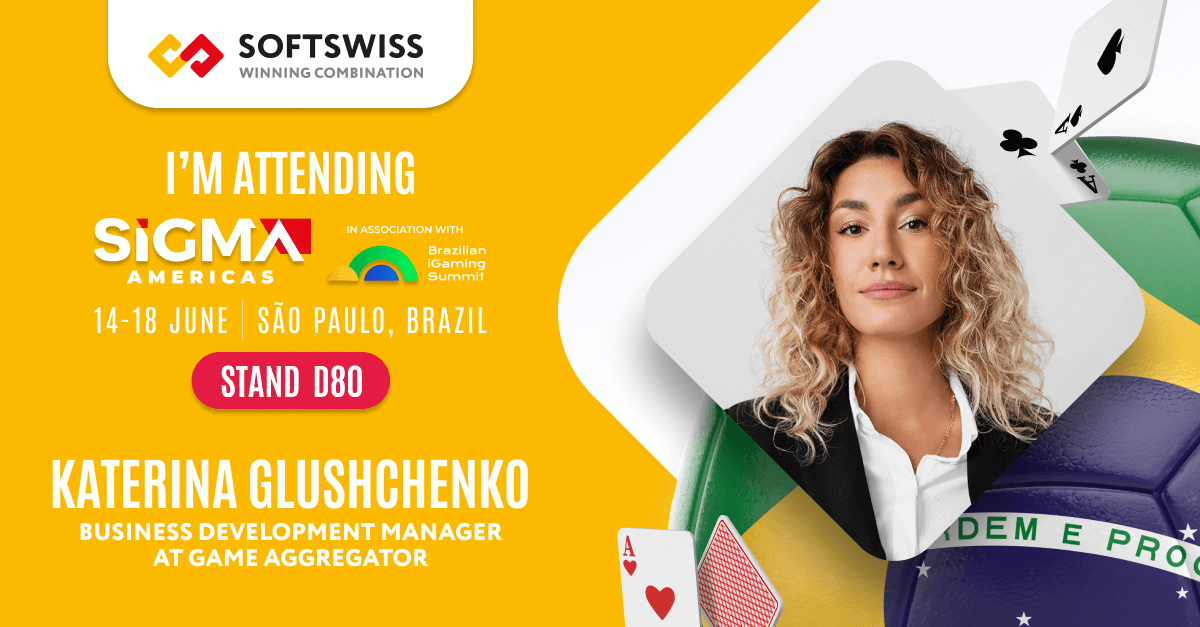 KATERINA GLUSHCHENKO
BUSINESS DEVELOPMENT MANAGER
Katerina is the ideal person to discuss how the SOFTSWISS Game Aggregator can benefit your iGaming business, and help you to stand above the competition. Availability to meet with Katerina is limited, so make sure to schedule a meeting as soon as possible.
This site is registered on
wpml.org
as a development site.