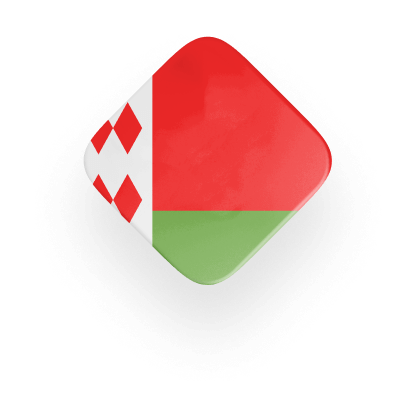 Belarus Gaming licenсe
Tax and Duties Ministry
iGaming software and content
The online segment of the gambling market in Belarus opened up in 2019. Gambling licences are issued by the Ministry of Sport and Tourism.
The SOFTSWISS gaming platform was certified for operation in the official Belarusian iGaming market in 2020.
Back to all licences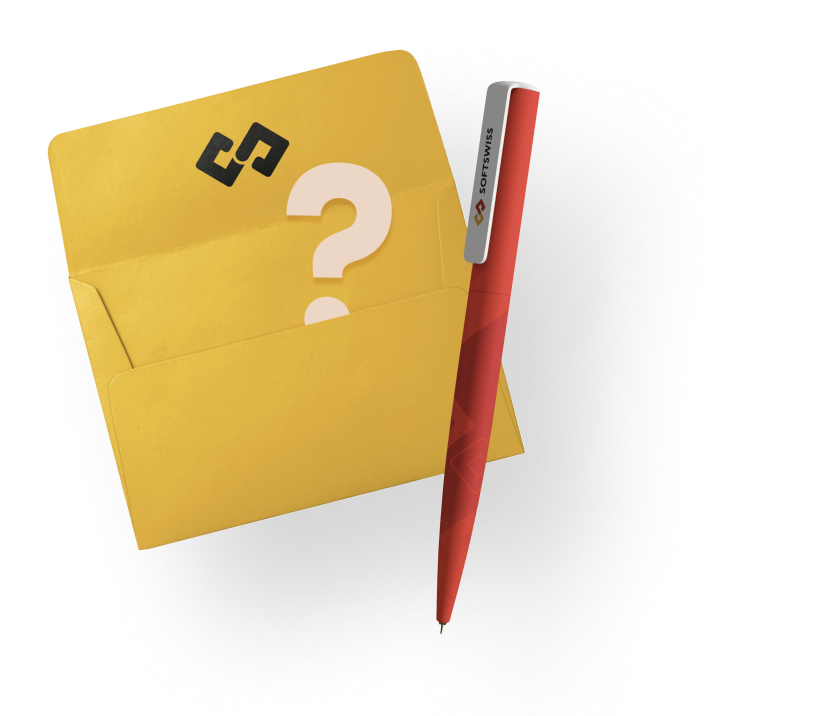 Online Gambling Licence in Belarus
SOFTSWISS does not currently hold a viable gambling licence in Belarus, but has adapted its Online Casino Platform to be compliant with the requirements of this gambling jurisdiction.
Let's talk licensing
Discuss online gambling jurisdictions and licensing requirements
Contact US
Sign up for more news on gambling licences
This site is registered on
wpml.org
as a development site.